Wednesday, November 19, 2014
Genevieve Clare has a NEW COVER!
ON SALE for ONLY $0.99
**Limited time**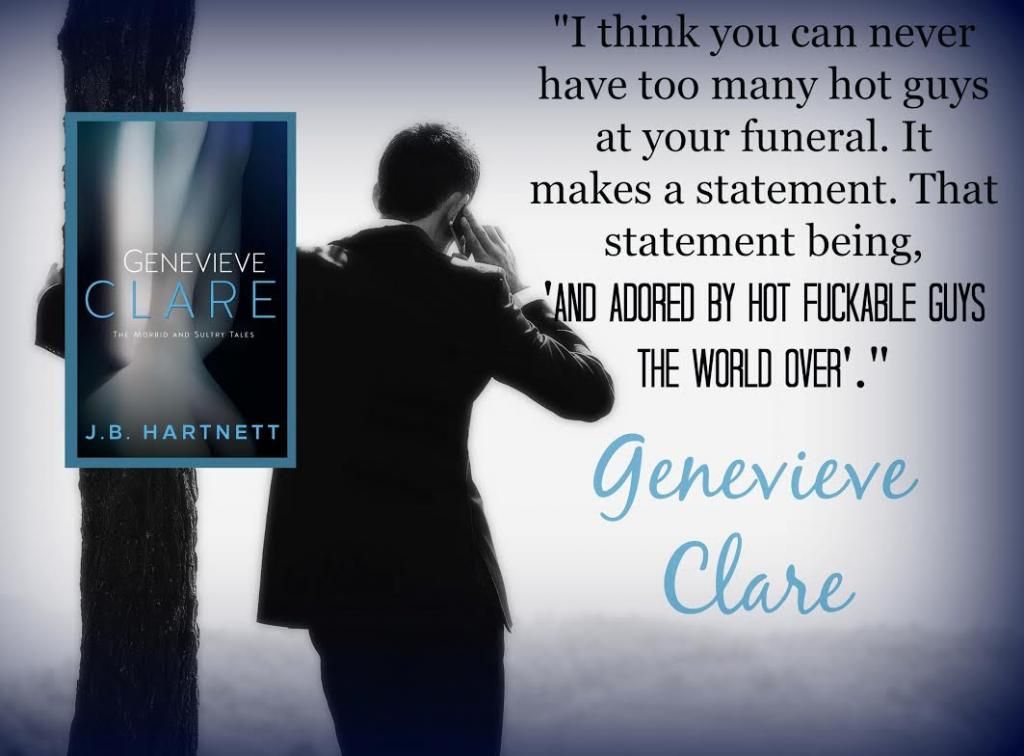 Available Now!
Only $0.99 on Amazon
Amazon US | Amazon UK | Amazon AU
I'm a professional mourner. Caskets, drag queens and dirty old men are all in a day's work. But I'm no stranger to loss and that's what makes me good at my job. Something is missing though and that something goes by the name of Ahren Finnegan. When faced with the idea of losing one more person from my life, I pushed him away, my one true love.
Now he's back and this time I don't think he's going to take no for an answer.