ad·dic·tion noun \ə-ˈdik-shən, a-\
: a strong and harmful need to regularly have something or do something
: an unusually great interest in something or a need to do or have something
Leah and Adam have never met.
However, they live parallel lives.
Lives plagued by addiction.
When a tragic, but common demon, surfaces between their siblings, Leah and Adam's worlds collide, never to be the same again.
Adam loses his sister forever.
Leah's brother returns.
Both gain a niece, neither knew existed.
Now they face an obstacle to raise a niece together while Leah's brother struggles to free himself from the grip of drug addiction as Adam's family grieves for the sister and daughter they lost.
A commonality is discovered.
Deep wounds begin to heal.
Lines blur as their lives entwine.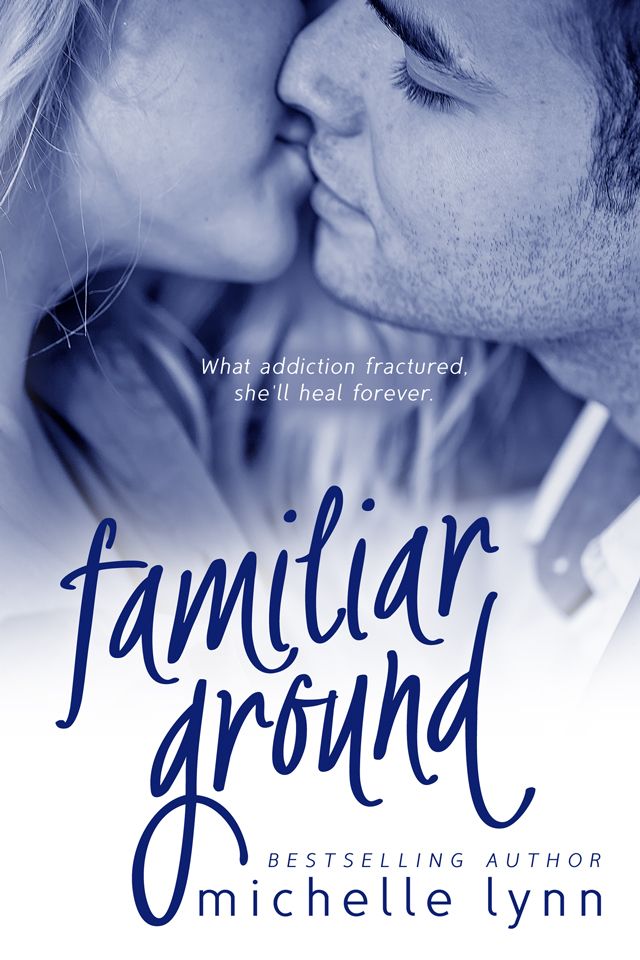 Published May 17th 2014
Amazon | Amazon UK | BN
"Do you want to talk about it?" I hesitantly ask, running my own finger along the steering wheel.
"I'm not sure. It's just all so crazy in my head. Nothing makes sense. Nothing is going as I've planned."
"Sometimes the best things that happen are the ones you least expect," I say, like some damn philosophy professor.
She turns to me with a serious face. "Adam, what if Shane doesn't get clean? What if he can't do it?" A tear clings to her lashes before falling from her eye and trailing down her cheek.
"Hey," I say softly, "let's cross that bridge when we get there. I know it's hard, but don't worry about it now."
"You don't understand, Adam. I stopped letting Shane's addiction control my life a long time ago. Him coming back and adding Dani pulls me back into his life, which ultimately has me ignoring any of the paths I want to follow because if he relapses, his addiction will eventually take precedence over everything I want.
"Especially now…with Dani."
"Complicates what exactly?" I swear she's talking in some sort of code.
"I'm starting to think I need to change my course again, but if things go south like they usually do with Shane, I'll be left alone."
Her voice shaking as more tears burst out of her eyes, like a dam breaking. "I'll risk everything."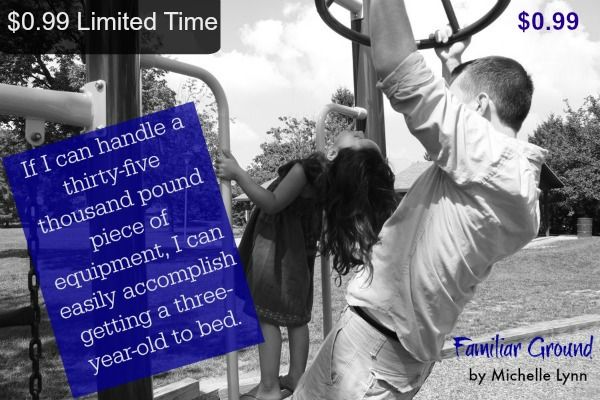 About the Author:
Michelle moved around the Midwest most of her life, transferring from school to school before settling down in the outskirts of Chicago ten years ago, where she now resides with her husband and two kids. She developed a love of reading at a young age, which helped lay the foundation for her passion to write. With the encouragement of her family, she finally sat down and wrote one of the many stories that have been floating around in her head.


When she isn't reading or writing, she can be found playing with her kids, talking to her mom on the phone, or hanging out with her family and friends.
But after chasing around twin preschoolers all day, she always cherishes her relaxation time after putting the kids to bed.
Twitter | Facebook | Website