Friday, September 5, 2014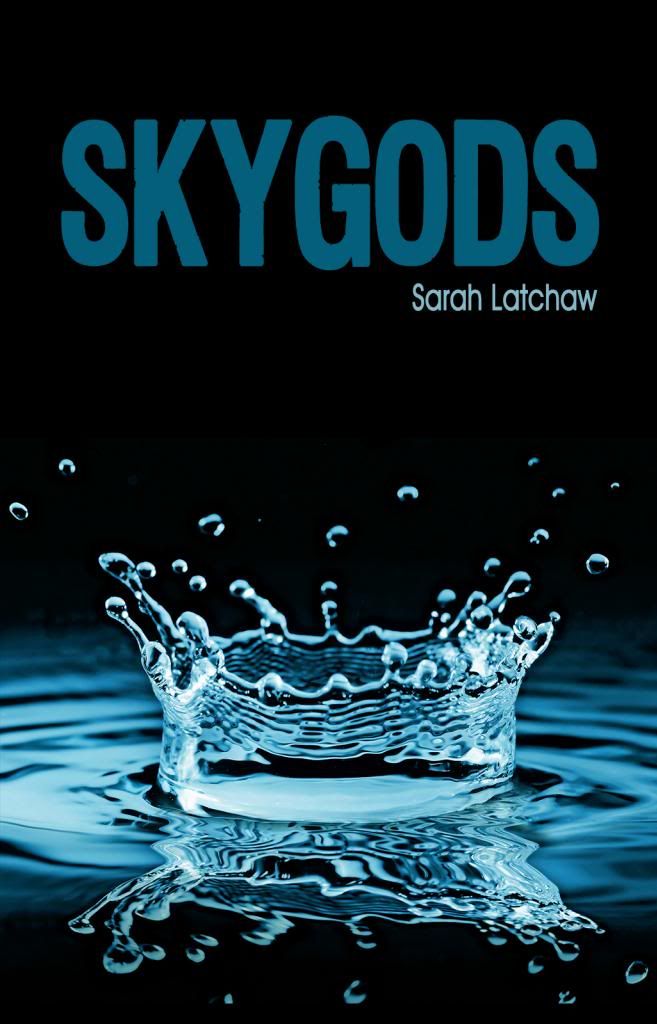 Expected publication: August 26th 2014 by Omnific Publishing
Kaye Trilby and her ex-husband, world-famous author Samuel Cabral, vowed to fight for their rekindled love in rain or shine. They didn't realize they'd be caught in a deluge so quickly.
A near-fatal skydiving accident shows Kaye how her reckless behavior affects the ones she loves. But while she knows Samuel is afraid to lose her again, she isn't ready to give up the thrill of the wild backcountry.
Something darker is slipping into Samuel's mind, though. Just as all of Hollywood is bracing for his blockbuster book-to-movie adaptation, his polish seems to be deteriorating. When he appears on Kaye's doorstep late one night in a rumpled tuxedo, erratic and agitated, it seems that romance with her ex might be her biggest leap yet. A string of failed relationships has pushed Samuel to the brink, the fall-out leaving him in a dark place—a place where Kaye is powerless to help him. She is reluctantly drawn back into Samuel's glittering and backbiting world of celebrity, all the while clinging to the steadfast peaks of home.
Can Kaye risk her heart with Samuel a second time? Will they ever find their blue skies?
About the Author:
Sarah Latchaw was raised in eastern Iowa and appreciates beauty in mud-splattered gravel roads, weathered farm faces, and combine harvesters powering through cornfields. She also loves to explore the world, thanks to countless family minivan trips across the States to coastal cities, kitschy attractions, and national monuments. This passion for finding stories led to college adventures to Israel and Palestine, Jordan, Slovakia, Germany, and other European countries. Each place's story rests in the back of her mind and in her childhood photo albums.
In 2002, Sarah received her BA from Wartburg College in public relations and media, and entered the workforce, ready to climb the ladder. However, when researching MBA applications evoked feelings of dread, she realized a corporate marketing career wasn't for her. With the unfailing support of her loving husband, she chose to pursue a career in creative writing and received her MA from Iowa State University in 2009.
These days, Sarah wakes every morning thrilled to cuddle her small children, show them the world, then capture that world and shape it into stories on paper. She also enjoys her piano, volunteering in her community, and reading anything with a cohesive plot. She and her family reside in Des Moines, Iowa.
Twitter | Website | Goodreads | Facebook
a Rafflecopter giveaway