Monday, September 22, 2014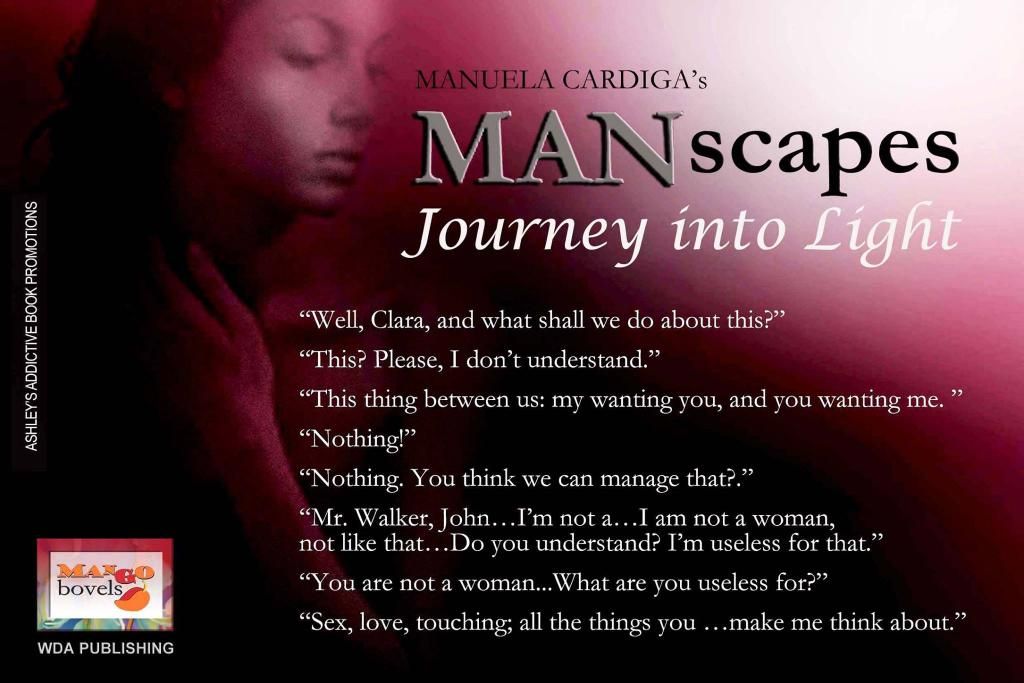 Clara is a young woman from a small town who comes to Lisbon to study Art. She has just begun her adventure of self-discovery in the extravagant bohemian world of the late 70's, when her journey is abruptly cut short by a brutal rape by an acquaintance.
In the aftermath, Clara finds herself pregnant, and her family pressures her into marrying the man who assaulted her, and who claims "she was willing". Clara is plunged into a nightmare of abuse that is to last two decades.
One day something changes. A chance encounter, a word spoken in passing by a stranger, and Clara awakens. Wakes and takes charge of her life. She frees herself of the nightmare and of her oppressor, but can she heal herself of the scars years of abuse have left on her spirit?
Determined to continue her interrupted journey, Clara goes to Tahiti to fulfill her childhood dream and "paint like Gauguin".
On the magical island of Moorea, Clara enters a world of endless possibilities where she starts to blossom as a woman, and an artist. There, Clara meets the right man, and falls in love with the wrong one…
A return to Lisbon gifts Clara with vindication, closure, and triumph over her abuser, and yet her trials have just begun. She is about to discover the path of life rarely runs smoothly, and before she can reach for happiness, Clara must grow.
She must shed the abused girl and become a woman, capable of making the hardest of decisions, taking responsibility for herself and a new life. Setting out on the difficult road that leads to maturity, Clara must complete her journey from darkness into light.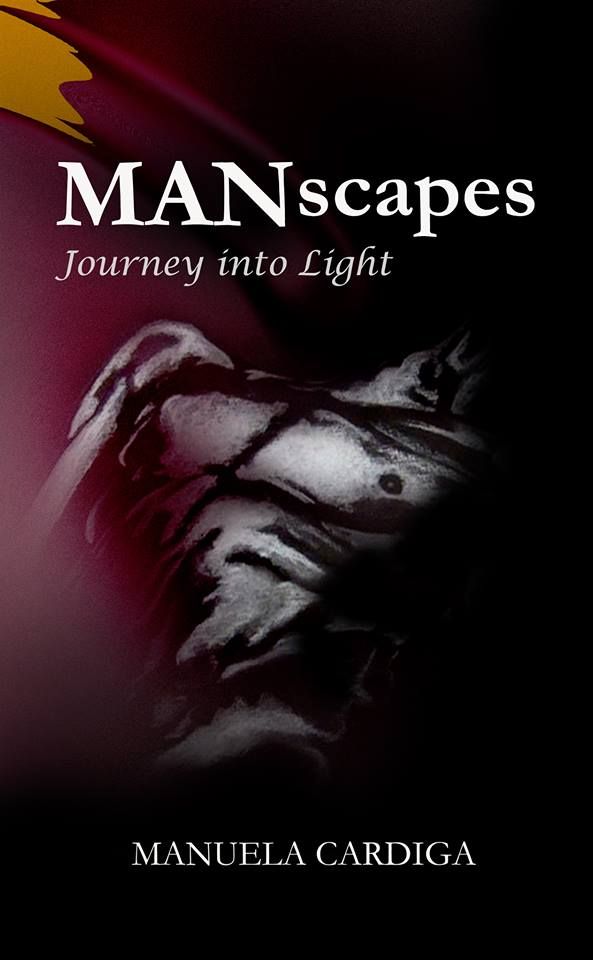 Published July 23rd 2014 by Createspace
Amazon | BN
Available in Kindle Unlimited for free, with a monthly subscription.
Sign up today for a free 30 day trial and start reading MANscapes NOW!
Don't have a Kindle? Get your Free Kindle Reading App Here
About the Author:
Manuela Cardiga was born in Mozambique and raised in South Africa where she studied fashion design. She moved to Europe where she worked as a fashion designer, then moved to the crazy world of advertising as a graphic designer and copywriter.
Manuela is a designer by profession, a cook by vocation, and a writer by compulsion. She currently resides in Lisbon, Portugal where she writes contemporary and historical fiction, designs book covers, illustrates children's books, and mothers a gorgeous daughter while juggling a day job.
She also dabbles enthusiastically in exotic, experimental cuisine, much to the discomfort of family and friends.
Facebook | Blog | Goodreads