Wednesday, September 10, 2014

Fall under the spell of Maria McCartan in her tantalising debut Little Dark Pieces, the first volume of the Dark Pieces vampire series.
Provocatively sensual, edgy and compelling, Little Dark Pieces is a vampire romance with a difference.
Down on her luck Londoner Carly Singleton works as a receptionist for a West End media company. Pretty and affable, she brings a ray of sunshine to the office every day and is well liked by both friends and colleagues. Behind her cheerful exterior however, lurks a deeply troubled woman with a complicated past and a yearning to find her Mr Right.
Determined to quit smoking, Carly seeks help at a Harley Street medical practice where she meets the renowned hypnotherapist Dr Nick Craven. Charming and charismatic, Nick is all that Carly has ever wanted and she can't control the overwhelming desire he stirs in her. She is certain she's found her fairytale prince, but Nick Craven has secrets—shocking secrets that threaten to destroy all that Carly holds dear.
Little Dark Pieces is an intensely erotic romance about the price of passion and an all consuming love that tips one woman to the brink. It is a tale that will consume you, obsess you and stay with you long after you have turned the final page.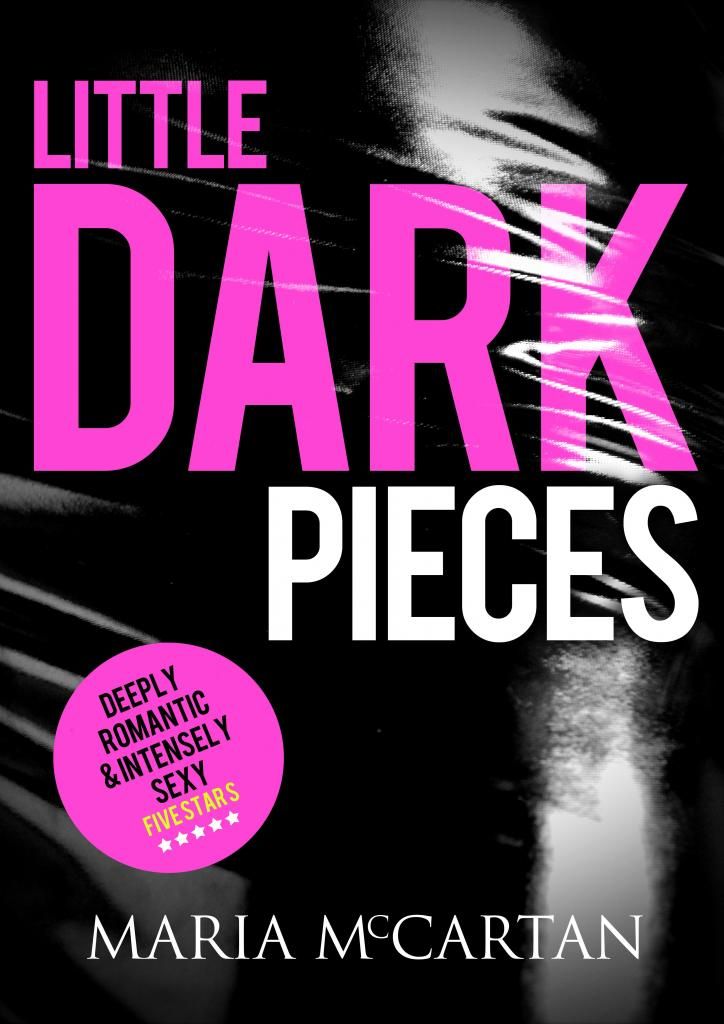 Amazon US | Amazon UK | B&N | Kobo
a Rafflecopter giveaway
About the Author:
Since the age of five, Maria McCartan has been making up weird and wonderful stories. Now an adult, she consumes at least two books a week, along with a healthy supply of diet Coke and Galaxy chocolate. She lives in London with her boyfriend.
Facebook | Web