Thursday, September 25, 2014

Sometimes you have to go through hell to find your heaven...
Most women have a wish list when it comes to what kind of man they want to date. JC Mathews used a strict set of guidelines as a safety net to keep herself out of trouble and out of love.
On hiatus from the bright lights and speculative gazes of her career in the fashion industry, JC lets her guard down...only to the wrong man. After escaping Italy and the hands of her abuser, she returns to Malibu to recover.
The last thing she expects to find is a large, gorgeous intruder swimming naked in her pool.
Reed Rider left Texas and his broken heart behind in order to settle his aunt's affairs after her death. Seeking refuge from the California heat for a midnight swim in his neighbor's backyard, he never expects to find the nude silhouette of a long-haired beauty standing at the water's edge.
As their passion ignites and the pages of JC's rulebook fade to grey, she unlocks her guarded heart to begin a new chapter in her life.
When hidden truths are exposed and secrets unravel, will they survive the threats from their broken pasts?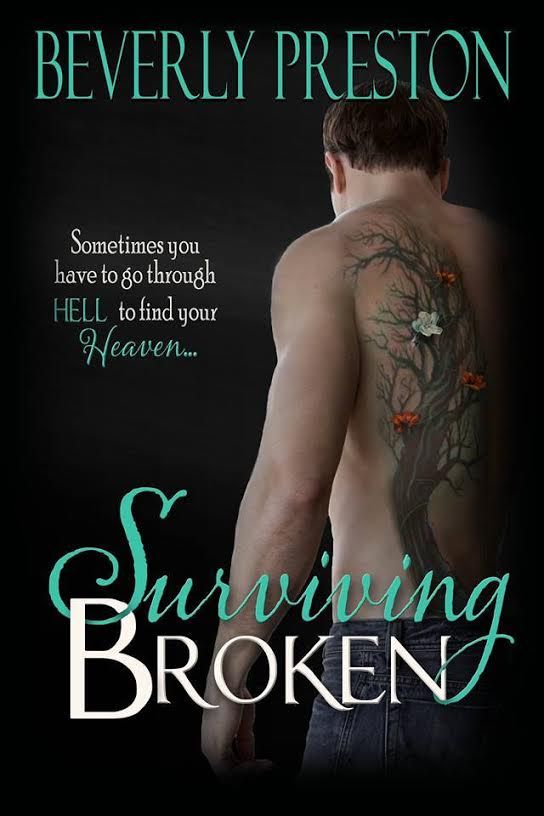 RELEASE DATE: September 29th, 2014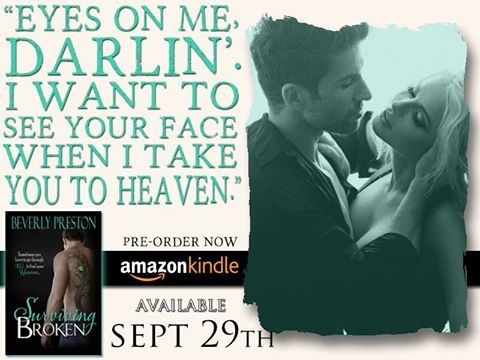 Reed slouched against the hood of a fully restored 1969 black Camaro. His comfortable confident composure hung on him like a favorite pair of jeans, perfect in all the right places. Standing in the sunlight, his wavy hair took on a golden hue against his black t-shirt. His lips pulled into a timid grin, accentuating the fine laugh lines surrounding his eyes.
The man looked absolutely virile, renewing her confidence to an all-time high. She'd been so flustered and nervous previously around Reed she couldn't completely act like herself. "That's it," she mumbled to herself, marching toward his car. "He has the nerve to come over here looking that damn good. Patience is a virtue my ass."
Unable to contain the huge smile plastered to her face, JC sauntered right up to him and kissed him on the cheek. Their legs brushed as she stood between his thighs and the rasp of his trimmed beard sent a rush of exhilaration straight to her core. "Reed Rider, I've got three things to say to you."
His jaw turned rigid under the heat of her kiss. "I'm listening, JC Mathews."
"First, if my mom were here, she'd push me out of the way to get into the front seat of your car. Second, you'd better be prepared. And third,"—she held out her hand and wiggled her fingers—"I wanna drive."
There was no need to go into detail of what she meant by prepared. Judging by the dazzling white smile broadening across his face, he knew exactly what she meant.
He dangled the keys in front of her. "You can't, it's a stick."
Snatching the keys from his fingers, she whispered in his ear, "I'm very good with sticks." She sashayed to the driver's side of the car. "Oh, one more thing, Reed Rider. You look fucking amazing."
He stood frozen, peering at her from over the roof of the car with his mouth hung open.
She climbed into the driver's seat. "Are you coming?"
A deep chuckle escaped his throat. "Yes, ma'am."
The car started with a low rumble and deep thunderous vibration when she turned the key. Pulling out of the driveway, she reached over Reed and tugged on his seatbelt. "You might want to buckle up. Darlin'."
Reed's Camaro flew from 0mph to 60mph in a matter of seconds, leaving him hanging on for dear life. "Don't wrap my car around a pole," he warned fretfully. "How the hell did you learn how to drive like this in that sardine can of yours?"
"I dated a race car driver." She shot him a sideways timorous grin.
"What happened?" he asked in a condescending tone.
JC tossed her hair to the side and flashed Reed a sexy smile. "He wasn't near as much fun as his cars."
This provoked a laugh from him.
"Something else you should know about me, Reed, if you don't already. I've dated…a lot." Her voice cracked exposing a hint of insecurity. "It's not something I'm proud of nor am I embarrassed of, but seeing how you're such a gentleman, I think you should know what you're getting yourself into."
Resting his hand on her headrest, he twirled a lock of her hair between his fingers. "Let me get this straight. From what I can see, you can shoot whiskey, you like to swear a bit, you know how to drive, and you can be very feisty. Am I right so far?"
Her heart thundered right along with the motor. "Yep." She nodded.
He tucked her wind-whipped hair behind her ear, tenderly tracing her lobe. "JC darlin', if you tell me you like to chase women, I might just cry."
JC gasped, her nose curled into a snarl. She slammed on the brakes, sending his Camaro into a controlled fishtail slide, ending with an abrupt stop and Reed's fingers clinging to the dashboard.
"Reed Rider!" she growled. "I was not kissing that woman. She totally tricked me right in front of the paparazzi. If you want to know something about me, then ask! And if you're going to Google me, do it sitting next to me so I can at least explain the photos. Most of them are complete bullshit!"
The car sat sideways in the middle of the empty street. Reed blinked repeatedly, opening his mouth to say something then closing it. JC clenched the steering wheel forcefully to keep her hands steady.
He cleared his throat. "I don't know what you're talkin' about. I didn't Google you. I was only making a joke. You know the old saying, drink, drive, chase women." A long pause filled the space between them followed by a devilish chuckle, "But I will now. Let's turn around. That sounds much better than shopping."
"Oh…my…God." She buried her face in her hands, mumbling, "Never so embarrassed…I am not turning around. We're going shopping." She put the car in gear and headed down the street.
"I'm waiting. This I gotta hear!" he probed sardonically. "What were you on? Inquiring Minds Want To Know?"
"And a few others," she admitted hesitantly.
No More Wasted Time (book 1)
Amazon | B&N
Shayla's Story (book 2)
Amazon | B&N
The Perfect Someday (book 3)
Amazon | B&N
About the Author: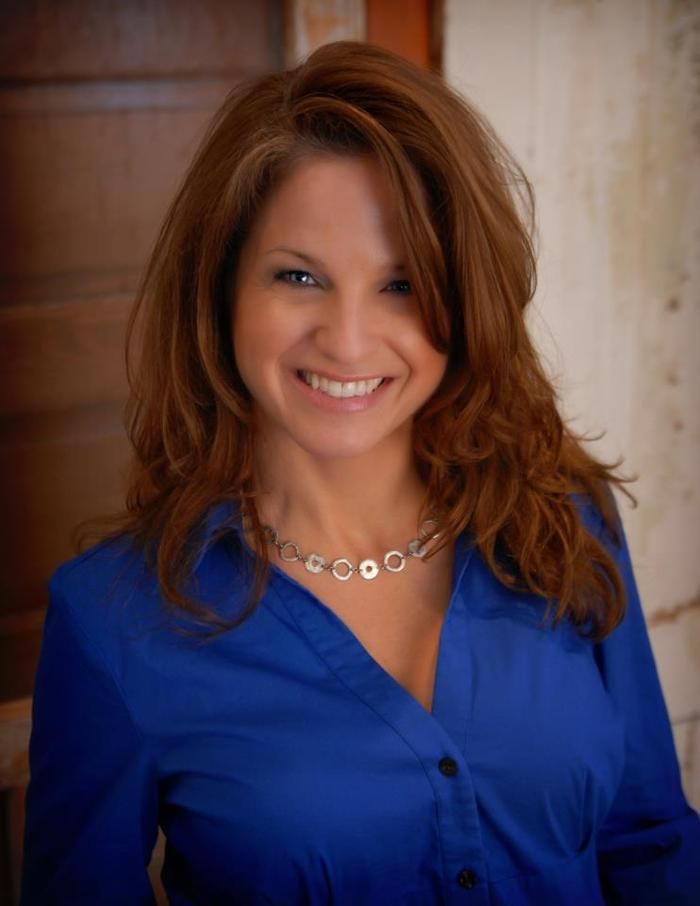 #1 Bestselling Author, Beverly Preston has been a stay at home mom for 21 years, although she prefers the title Domestic Engineer. Along the way, Beverly worked side by side with her husband Don, the love of her life, designing, building and selling custom homes. As her children begin to venture out on their own, she's left to shed a tear—for a minute—wonder what's next in life, and embrace the feeling of empowerment that surely must've been wrapped in a present she received on her fortieth birthday.
If Beverly isn't at home riding her spin bike, you'll find her spinning richly emotional and sinfully sexy romance stories.
a Rafflecopter giveaway