Wednesday, August 6, 2014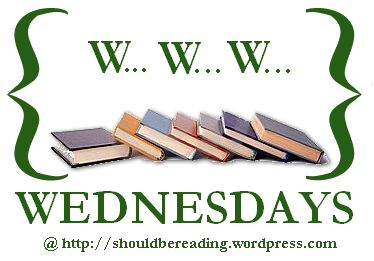 WWW Wednesday is a weekly sharing event hosted by Should Be Reading.
To play along, just answer the following three (3) questions…
1. What are you currently reading?
2. What did you recently finish reading?
3. What do you think you'll read next?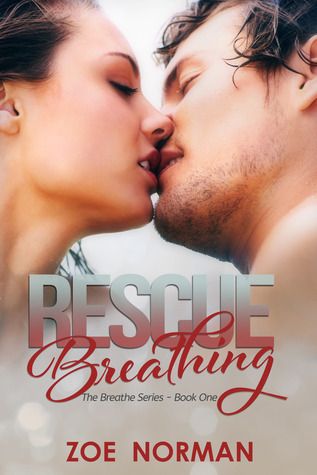 I am currently reading
Rescue Breathing (Breathe #1)
by Zoe Norman
Really liking so far. A very tell me a story kind of story.
I just recently finished
The Land of the Shadow (The End of All Things #2)
by Lissa Bryan
Totally loved it! Continuation of The End of All Things
I think my next reading will be
Crosswinds
by N.R White
I did a cover reveal a few weeks back and was very intrigued by the summary.
Your turn...
PLEASE LEAVE A COMMENT
with either the link to your own WWW Wednesdays post,
or share your answers in a comment here (if you don't have a blog).
Thanks!