Thursday, August 14, 2014
Release Date: 21st August 2014
Genre: Dystopian
ISBN e-book: 978-1-61213-264-8
After surviving the Infection and a perilous journey through the wasteland that was once the United States, Carly and Justin have found a safe home in the isolated town of Colby.
Even so, balancing the duties of survival and a growing family isn't easy. As they emerge as leaders, they face difficult questions about justice in a lawless land, basic human rights, and freedom in a world where strength defines worth. More than ever, they have to rely on one another for strength and support during the darkest of times.
The Crisis is far from over. Their fences won't keep the world out forever, and a new threat is emerging—a gang of predators who see the town as easy pickings. When danger looms over Colby, Carly must decide how far she'll go to protect those she loves.
It's a journey down the long and broken road through The Land of the Shadow.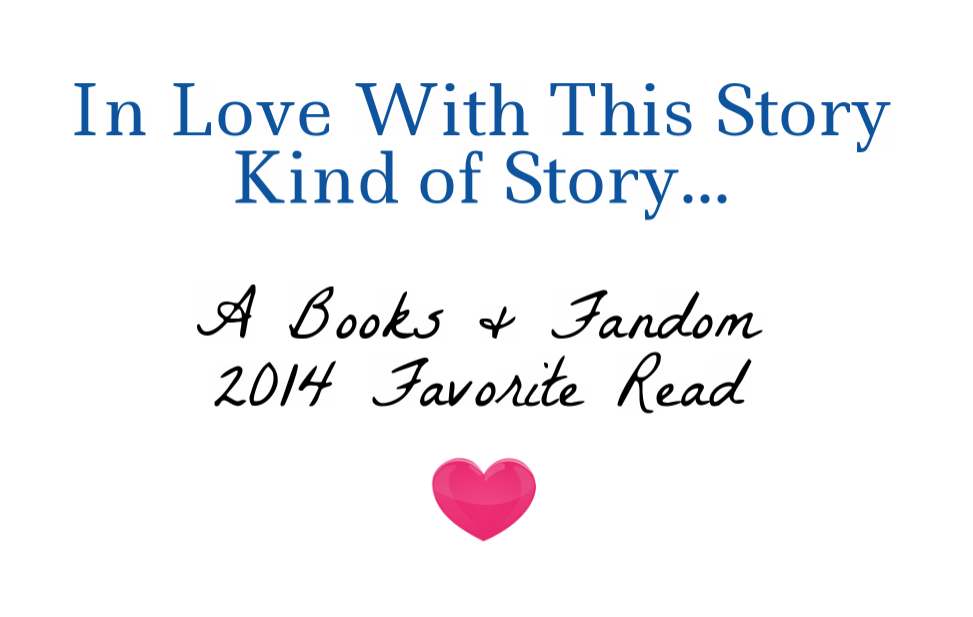 An amazing read!
Lissa Bryan does it again with the continuation of this series that left me a gah from book 1!
There is nothing better than loving the next book in a series!! It makes all the lack of patience and whining I did waiting for this release well worth it!
Meeting up with our old friends and the introduction of new ones really gave us a robust story line that just had me turning the page wanting more and more.
And if you read Tales from the End (The End of All Things, #1.5), and you should, you know who Pearl and Veronica are. I was thrilled to see them make an appearance, their stories were my favorites, aside from Shadowfax, but it's Shadowfax, you know you love her.
So yeah, I was a bubbling mass of excitement when the ARC appeared in my kindle. *que happy dance*
The Land Of The Shadow picks up where The End of All Things left off with Justin and Carly rebuilding the community of Colby. I was completely entranced the first half of the story. How they and the community were living their day to day lives. Trying as best they can to live normal lives, a new normal, in a new world. It was hard work but they all seemed happy. The farming, creating, their friendships, relationships, struggles, fights, disappointments, and success. I was completely wowed and I loved every moment!
Justin and Carly's relationship, still loving an passionate takes on a whole new meaning in this new world too. There interactions, their little girl Dagny, and new family members were so heartwarming you can't help but love them.
The author's descriptive writing about the daily was never to much or to little. I was completely fascinated with what you can do with so little and still survive. You really had a good feel for their lives.
The second half of the story was where the trepidation came in. You just knew there was danger lurking just beneath the surface. I don't want to say to much and give it away, but let's just say on one of Justin's scouting expedition, the discovery of "others" took on a whole new meaning. The story really started to fly at this point and I kept looking how much was left on my reader as my nerves kept climbing.
The ending was very climatic and there was a cliffie, not a bad one, but one where you were left stunned with the "what??". I immediately sent an email to TWCS asking, when is book 3 coming out?? I was assured next year so that was a relief, but I am back to my impatient whining self waiting for more!
The End of All Things series is a must read. A fantastic journey of survival, love, perseverance, struggles, and amazing points of what human nature can do when faced with uncertainty.
The Land Of The Shadow is why I love to read and why it is one of my 2014 favorite reads.
About the Author:
Lissa Bryan is an astronaut, renowned Kabuki actress, Olympic pole vault gold medalist, Iron Chef champion, and scientist who recently discovered the cure for athlete's foot...though only in her head. Real life isn't so interesting, which is why she spends most of her time writing.
She is the author of three other novels, Ghostwriter, The End of All Things, and Under These Restless Skies.
Don't miss out on this Amazing Rafflecopter Giveaway!
Praise for The Land of The Shadow:
"What a ride! Carly and Justin are people that I'd like on my side, and on the side of my community. I highly recommend this to anyone who wants a story that will keep you glued to your reader or flipping pages in a paperback just as quickly as you can." -Kathie Spitz
If you
haven't
already, check out-
By Lissa Bryan