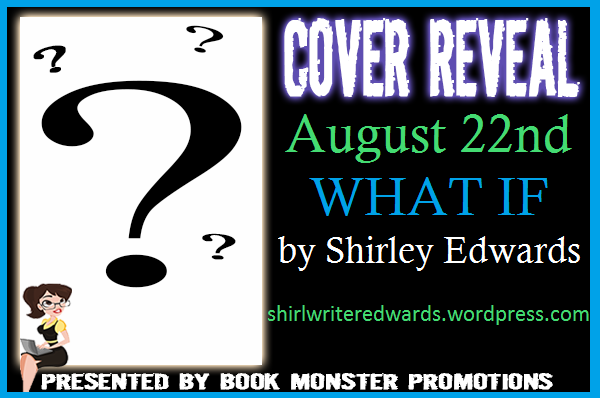 "A startling unique spin on Peter Pan with mystery and romance, and staying true to yourself." - # 1 NY Times Bestselling author Jennifer L. Armentrout
Sixteen-year-old Wendy Wyman is bereft over the death of her best friend, Peter Preiss, whose body has been found at the bottom of the town lake. She blames herself because she allowed him to go back to his family's lakeside boathouse late at night where they had just made love for the first time. She wonders what she could have done differently to stop Pete from being killed, and thinks back to the beginning of the school year when her whole life changed forever.
Wendy will stop at nothing until she finds out the person responsible for killing Peter, who was bullied by most of the students in their junior class. She is in for even more of a shock when she finds out that not only did Pete keep dark secrets from her, but a few of her close friends are hiding ones as well. This also includes Dylan Mayone, the new popular boy at school, who wants her for his own, and may have had a hand in Pete's death.

Expected publication: September 22nd 2014
BOOK GENRE: Young Adult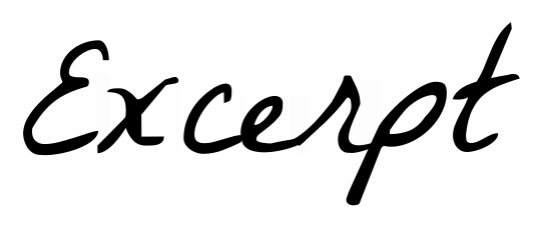 I glanced over at my alarm clock. 10:50 p.m. Ten minutes until show time.
I lay on my back, watching the glow in the dark star stickers on my ceiling and rubbing my stomach while it cramped. The meatloaf, as always, didn't sit well. I'd pretended to enjoy eating it so as not to hurt Mom's feelings. I lied. Parents lied to their children all the time. Why not their offspring? I still hadn't forgiven my parents for fibbing about Santa Claus and the Easter Bunny. At least I'd kept the Tooth Fairy thing going until I was thirteen.
The whirl of the ceiling fan made me sleepy. I didn't want Pete coming in while I dozed. I liked it better when we fell asleep together.
I turned on my side with my palm pressed against my stomach and continued rubbing it. Glancing at the window, I waited for him to make an appearance. My window was unlatched and opened halfway for him to climb in without any problem.
There was a scraping noise. Waving, Pete popped up in front of my window. I met him, giving him my hand to help him inside. He hopped down and set his backpack on the floor.
I opened my bedroom door and peeked down the hall. My parents' bedroom door was closed—a good sign they were sleeping. But I'd noticed the looks they gave each other at dinner, which led me to believe they weren't going to sleep right away.
I shut my door and turned to see Pete lying on my bed with his arms behind his head. He wore black cotton boxers and a T-shirt with a faded picture of Spiderman on the front.
"I think my parents are having sex." I sat next to him.
"Duh. It's pretty much a given parents have sex."
"I mean like now. They were making gooey faces with one another at dinner." I lay down.
He cringed, and I covered a smile. "Please, can we not talk about your parents having sex? That's just—gross."
I turned on my side, facing him. "Sometimes you can be such a girl."
He rolled his head toward me. "You want me to tell you about the time I found my parents—"
I covered his mouth. "Let's not go there." I tried to get comfortable but couldn't. My stomach wouldn't stop bubbling.
Pete linked out fingers together. "What's wrong?'
"Mom's meatloaf." I clutched my stomach and winced in pain.
"Oh." He knew all too well about Mom's killer meatloaf. He'd eaten it one too many times himself. "Come here. I'll make you feel better."
He moved his big, warm hand under mine. He was the only boy to ever touch me this way—skin to skin.
I yawned, the motion of his palm lulling me to sleep. "I can't believe tomorrow is our last day of summer vacation."
"Yeah. I can't wait." He sounded less than thrilled.
I rested my other fingers on top of his. "Don't worry. We're no longer the low men on the totem pole. Things will be better, you'll see."
I couldn't see his expression in the dark. "I bet Brookeside High can't wait for monkey boy. I wonder how many bananas I'll find in my locker the first day."
I lifted my palm to Pete's face. He might look like a monkey with his big mouth, squashed, wide nose, and ears too big for his head, but none of that mattered. I found him to be perfect in every way. He was my best friend, and I loved him.
"You have me for backup. If anyone tries to mess with you, I'll kick their ass."
"With your humongous boobs as weapons?" he joked.
I flicked his nose with my finger. "Are boobs all you ever think about?"
He nestled me against his side and settled his palm on my stomach again. "I'm a guy. What do expect?"
"At least I know you're not gay."
He patted my head then kissed my forehead, and I began to drift off. "You don't have to worry. I'm not gay."
"Really, how?" I yawned loudly and closed my eyes.
"I dream of your boobs."
I chuckled and kissed his collarbone. Soon after, I drifted off to sleep.
About the Author: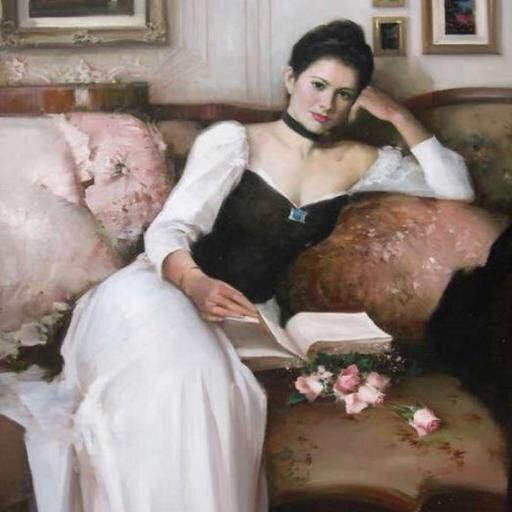 I'm a Northeast girl who first found my love for books when I read Nancy Drew's The Secret of the Old Clock Tower at thirteen. I'm a bit quirky and silly at times, and love anything in entertainment from movies to television and books. I read close to 20 books a month and spend most of the rest writing.


Join me as I start my journey as a young adult writer.
In the immortal words of Mark Twain: "Life is short, Break the Rules. Forgive quickly, Kiss SLOWLY. Love truly. Laugh uncontrollably and never regret ANYTHING That makes you smile."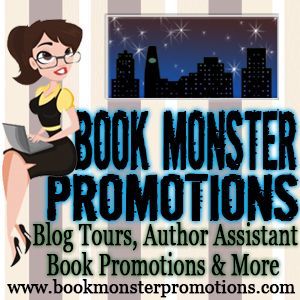 Website | Facebook | Twitter