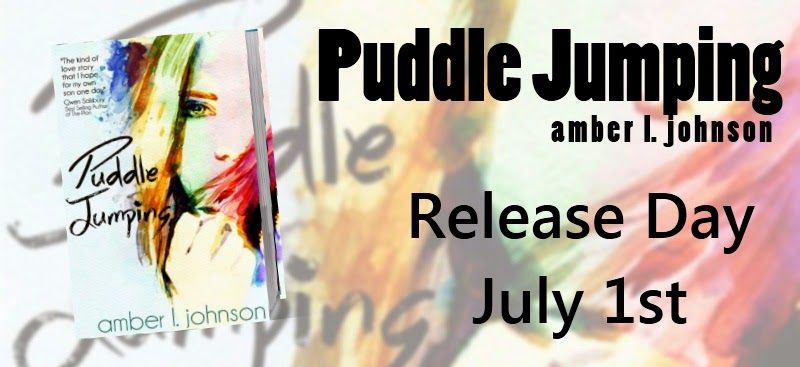 When it comes to love there's no such thing as conventional.
Everyone thinks Colton Neely is special.
Lilly Evans just thinks he's fascinating.
Once friends when they were younger, their bond is cut short due to her accident prone nature and they go their separate ways. Years later they meet again and Lilly learns that there is something special about the boy she once knew, but she has no idea what it all means. And she's not sure if she's ready to find out.
When he walks through the corridor of her school the first day of her senior year she knows that it's time to get to know the real Colton Neely.

The more she learns, the deeper she falls.
Their friendship grows into love, even as Colton cannot express it in words. But one decision threatens to break down the world that Lilly has tried so hard to create and she must figure out if the relationship can last without her being by his side.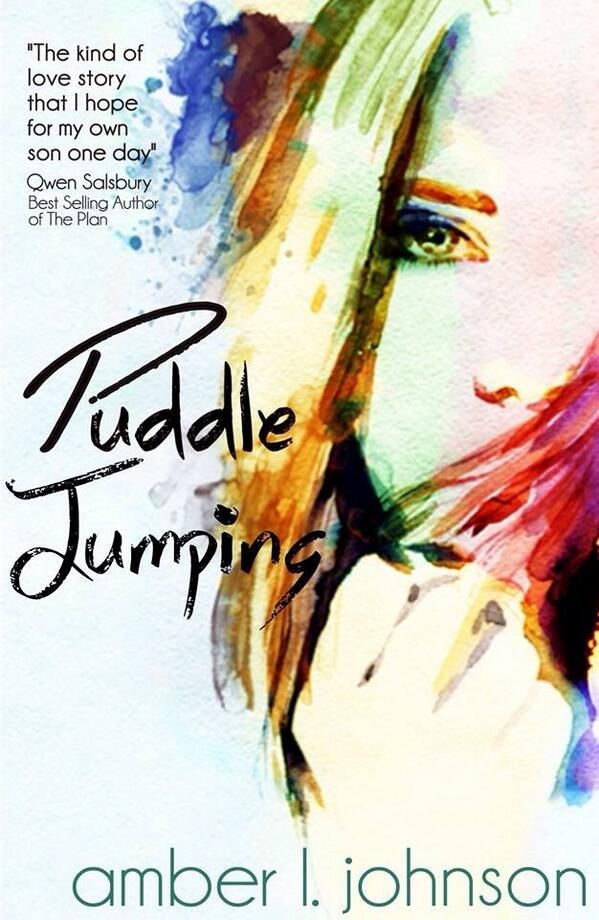 I am such a huge fan of this author. After reading and loving Where We Fell and Beatless, she is a new favorite of mine. Her writing style is just so huggable. You are immediately engaged and enveloped in her worlds with her amazingly flowing story lines. Yes, I stalk her hard!
Just picked up my copy! And holy moley the cover!! How gorgeous is this cover?!?!
Congratulations Amber!!
About the Author:
Amber is a full time mom, full time wife, is employed full time, and writes when she can.
She believes in Happily Ever Afters that occur every day - despite the obstacles that real life serves up on a regular basis. Or perhaps they're sweeter simply because of them. She always has 2 rubber bands on her wrist, a song in her head, and too much creamer in her coffee cup that reads 'Cocoa' - because she's a rebel.
If she's not at her desk, with her boys, or behind the computer, she's supporting live music with her arms raised above her head and eyes closed, waiting for the drop.
Goodreads | Twitter | Website | Facebook