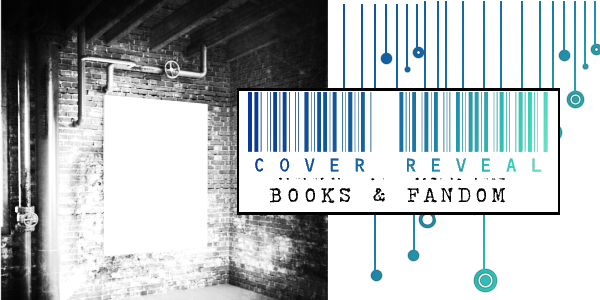 A sexy contemporary romance by New York Times
bestselling author Shoshanna Evers.
Lauren Peters, owner of one of Manhattan's best daycare centers, has traded her dream of a husband and family for her career after an emergency hysterectomy following a car crash as a teen. But when her brother and his wife go missing on their yacht and are presumed dead, her world turns upside down. Especially when Mack Hansen—her brother's business partner and the man she's desired her entire adult life—tells her the couple is actually in hiding, laying low temporarily. Lauren's been watching their infant daughter Callie during their trip, but with Callie officially orphaned, what will become of her?
Her brother's will stipulates that baby Callie may only be raised by a married couple. Mack gets an idea—what if he and Lauren got married to each other, for the sake of the baby?
Lauren knows enough about Mack Hansen to know that everything—including taking care of his obligation to the baby—is just business to him. But this could be her one chance to live out her fantasy of being with Mack—of being married and having a child, if only for a short while. She keeps trying to tell herself the marriage to Mack is a sham, but it feels so…real. And the sex—that's definitely real. Mind-blowing, passionate, and better than she ever dreamed it would be.
Their deal was the marriage would be in name only, to protect the baby. But the intense attraction that flows between Mack and Lauren just might ruin everything.
Can he keep Lauren from stealing his heart…and becoming his wife in every way?
Coming July 28th, 2014 from Entangled Indulgence!
Add to Goodreads
About the Author:
New York Times and USA Today Bestselling author Shoshanna Evers has written dozens of sexy stories, including The Man Who Holds the Whip (part of the bestselling MAKE ME anthology), Overheated, The Enslaved Trilogy, and The Pulse Trilogy (from Simon & Schuster Pocket Star).
Her work has been featured in many anthologies such as Cowboy Heat and Smokin' Hot Firemen, the Penguin/Berkley Heat anthology Agony/Ecstasy, and numerous erotic romance novellas including Bedhead and Ginger Snap from Ellora's Cave Publishing.
Her two bestselling non-fiction writing anthologies include How To Write Hot Sex: Tips from Multi-Published Erotic Romance Authors, and Successful Self-Publishing: How We Do It (And How You Can Too).
Shoshanna is also the cofounder of SelfPubBookCovers.com, the largest selection of instantly customizable, one-of-a-kind, premade book covers in the world.
Shoshanna Evers has been listed on Amazon as one of the "Most Popular Authors in Romance," as well as on the Contemporary Romance, and Erotica "Most Popular Authors" lists.
Reviewers have called Shoshanna's writing "sensuous, delightful, and sizzling" with stories where "the plot is fresh and the pacing excellent, the emotions...real and poignant."
Shoshanna used to work as a syndicated advice columnist and a registered nurse, but now she's a full-time romance writer and a home-schooling mom. She lives with her family and three big dogs in Northern Idaho, and loves to connect with readers on Twitter @ShoshannaEvers, and Facebook at Shoshanna.Evers.
Sign up to be notified when the book comes out! ShoshannaEvers.com/newsletter