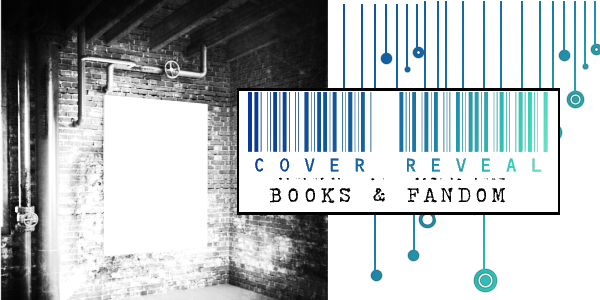 I'm not a philosophical kind of bloke, but I know something about luck. A childhood on the wrong side of advantage will teach you that. It's all a matter of chance. It's both your circumstances and the chances you take. So I've always been a gambler and a ladies' man — they love me and I love them.
Now I've found one like no other — an American, Allison Wright.
When I met her, the fates were on my side, but too soon I learned the odds were against me.
Add to Goodreads
Expected publication: August 2014
Cover Design: Jada D'Lee Designs
About the Author: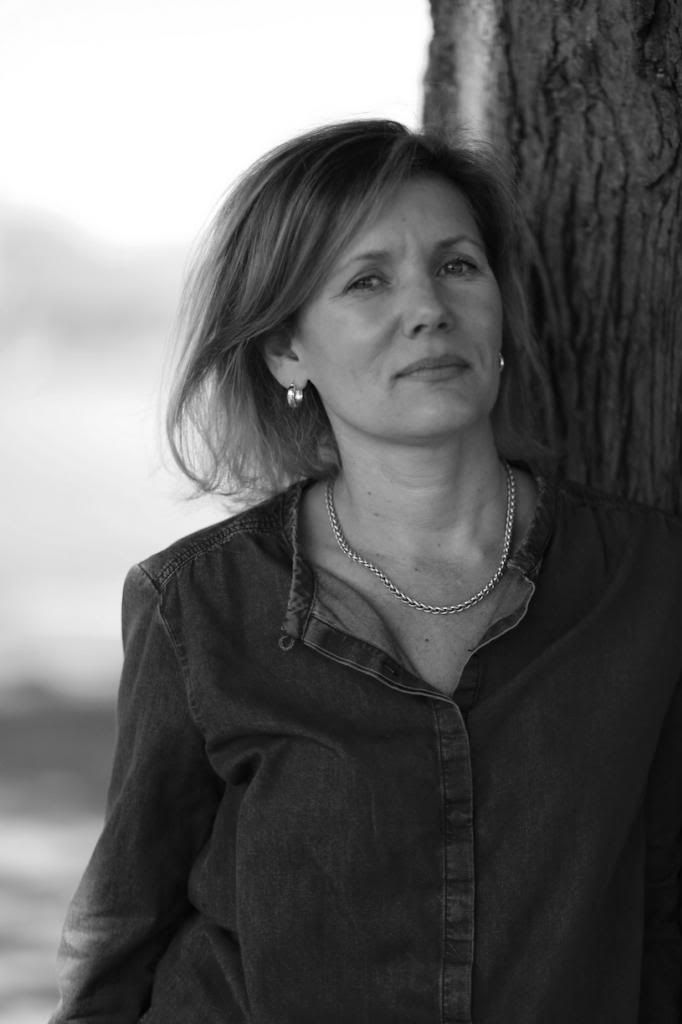 Mary Whitney blames Laura Ingalls Wilder and Margaret Mitchell for her obsession with romance novels. At an early age, Mary fell in love with the Little House series and its dreamy hero, Almanzo Wilder, who only wanted Laura to be Laura.
Like many women, Mary later graduated to the ultimate, tall and dark bad boy, Rhett Butler, who loved Scarlett despite her flaws.
Mary has lived around the U.S., and after a first career in the non-profit world and politics, she's settled in Northern California with her husband and daughters.
She spends her days writing characters she hopes somehow capture the romance of Rhett and Scarlett and Almanzo and Laura.
She's a firm believer in what Rhett says to Scarlett: "You should be kissed, and often, and by someone who knows how.