The world has broken out in wars. Las Vegas has been ravaged by chemical warfare and is now home to several clans and creatures.
Welcome to I-D-8 Entertainment's newest game: Clans of Vegas—Endless Night.
Friends and family have gathered for a crunch time playtest of C.O.V.E.N.. When a horrible thunderstorm hits, everyone's sucked into the game for real. In the MMORPG, Hope Collins is kidnapped by Buzz and forced to submit to his whims. Her boyfriend, Alden, has to delay his quest of defeating a clan's prince to save her, but time and circumstance don't seem to be on his side. Faith Collins is bombarded by strange dreams brought on by Buzz. Her boyfriend, Tavis, learns to dream walk, but can he help break the spell she's under and save her before she's lost to him?
C.O.V.E.N. is more than just a game. It's a whole other world.
Add to Goodreads
Published May 20th 2014
Evernight Publishing
Buy Links: Amazon | All Romance eBooks | BookStrand
About the Author:
Casey Moss delves into the darker aspects of life in her writing, sometimes basing the stories on reality, sometimes on myth. No matter the path, her stories will take you on a journey from the light-hearted paranormal to dark things unspeakable.
What waits around the corner? Come explore…
Website | Blog | Facebook | Twitter | Goodreads
a Rafflecopter giveaway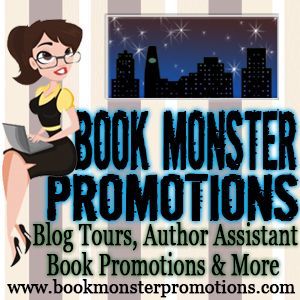 Website | Facebook | Twitter
Buy links are provided as a courtesy to the reader and do not constitute an endorsement by this blog or its owner.
In accordance with FTC regulations regarding giveaways, let it be known that Books and Fandom has not received nor does it accept any compensation for posting giveaways. Giveaways are at the the discretion of said tour host and/or author. All questions are to be directed to said tour host and/or author.