A little dog 's person goes away for a few days.
Not happy where he is staying, he goes into the middle of the road to look for his person.
He finds a nice person to help him but it is not his person.
He wants his person and knows that they have to come down the road to find him.
So, he sits in the middle of the road and waits.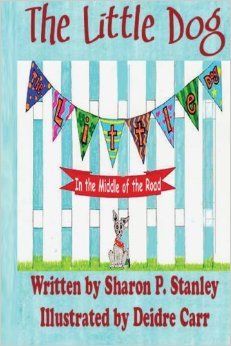 Add to Goodreads
Release Date: February 2014
Genre: Children's
Buy Links: Amazon | B&N | TBD
About the Author: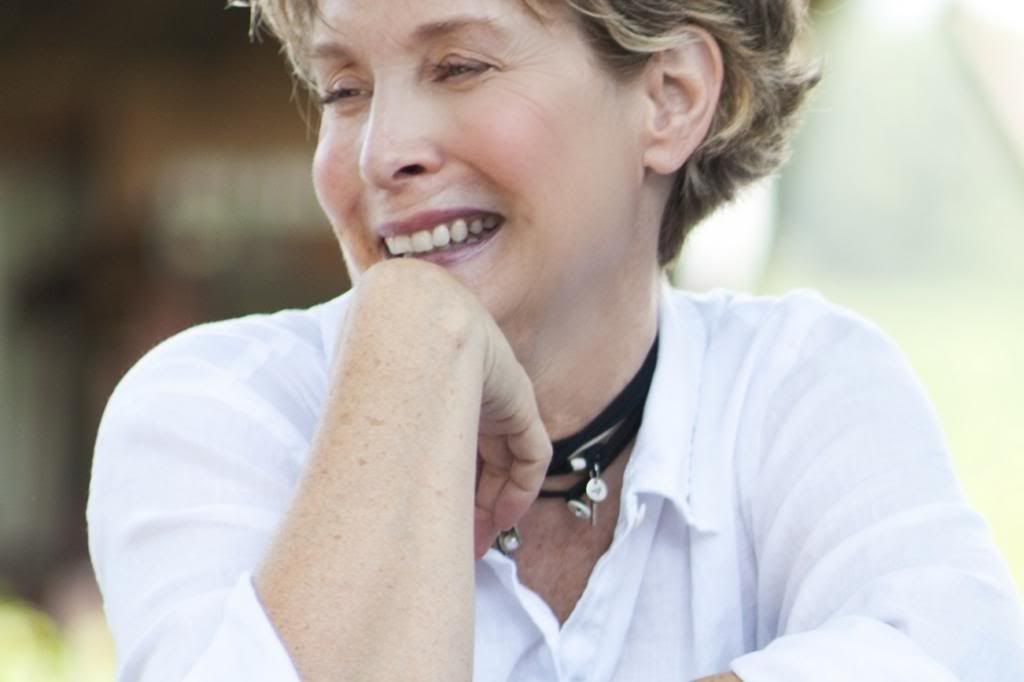 Although Sharon Stanley has been writing for years, it was only after her youngest son graduated high school that she got serious about it. She joined the SCBWI and began to write with an eye to publish children's picture books. Sharon published her first print book, The Little Dog in the Middle of the Road last winter with Silver Tongue Press, and has several others under contract.


She lives with 5 chickens, 4 dogs, 3 cats, 2 sons and one husband on a working farm in Virginia, where she endeavors to "live creatively…with cows."
She enjoys mixed media artwork and blogs about her creative and farm life at farmandfrufru.blogspot.com.
You can read more on her website, www.sharonpstanley.com

a Rafflecopter giveaway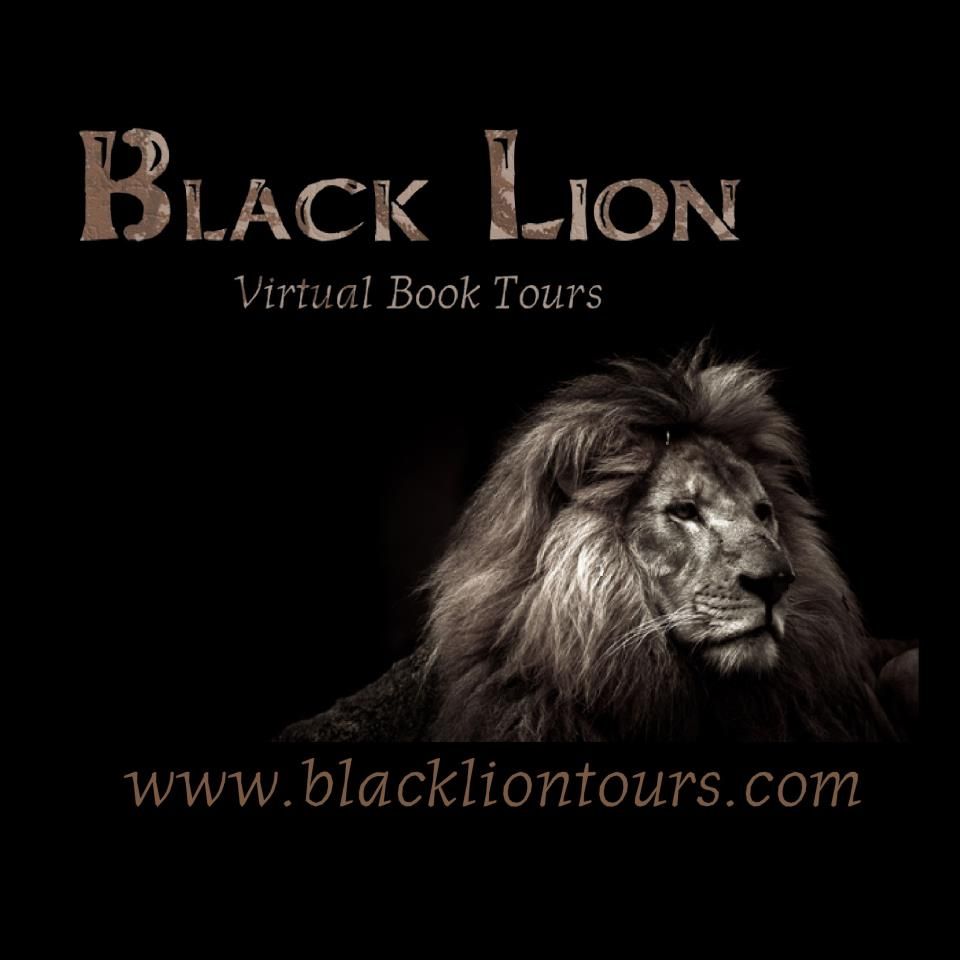 Twitter | Website | Facebook
Buy links are provided as a courtesy to the reader and do not constitute an endorsement by this blog or its owner.
In accordance with FTC regulations regarding giveaways, let it be known that Books and Fandom has not received nor does it accept any compensation for posting giveaways. Giveaways are at the the discretion of said tour host and/or author. All questions are to be directed to said tour host and/or author.