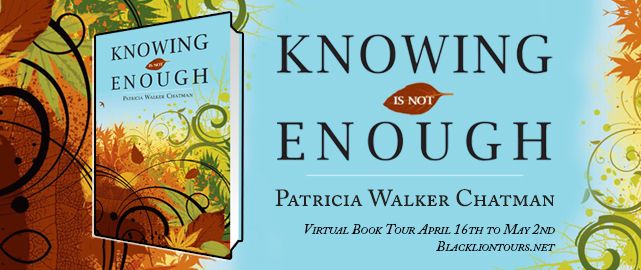 "Till death do us part" comes a lot faster than Alex expects.
Her husband, Jake, is very much alive, but they are apart as two married people can get. Jake has cheated on Alex yet again, but this time, public betrayal is more than she can stomach or ignore. Alex can't defend or justify staying in a marriage marred by infidelity and elaborate lies anymore, so she decides finally to deal with the reality of her life; it's a mess. After seven years of marriage, 40-year-old Alex is a newly single woman who hasn't been without a man since college.
Before embarking on a new relationship, she must take time to figure out why she is constantly attracted to men who are emotionally unavailable.
Through the help of friends and family Alex learns painfully at times, that before she can attract a "real man" she must first become a "real woman".

Published January 25, 2014
Buy Links: Amazon (kindle) | Amazon (paperback)
B&N (nook) | B&N (paperback)
PROLOGUE:
Happily-ever-after ended sooner than I'd expected.
Women are the only people who can find truth in a lie. Especially when it comes to the men in our lives. I conned myself into believing our lies were true. To the outside world we had the perfect marriage, but all houses look good from the curb.
Our marriage, not unlike any other, lived amid accusations and disappointments. Then it hits you, somewhere between washing dishes and folding clothes—is this all there is for me?
I didn't know the answer to that. Wish I did. What I did know was happiness would never exist for me in this union.
It was time. Neither one of us would get what we needed to stay in this marriage from words alone. I didn't have the passion or the energy to do anything about us. Not anymore. It was time to let go of the lie and embrace reality. Jake was being written out of my story. Now all there was left to do was tell him.
I invited him back to our, soon to my house. I sat down at the kitchen table, reflecting about how we'd argued over the buying that very piece of furniture. Dressed in clothing I'd picked out for his birthday, Jake pulled out a chair and joined me.
I examined his eyes in search of the love I knew a century ago. Initially, separating for a while seemed to be a good idea. Looking at him, I'm not so sure anymore. He appeared to be a new person, different, from the man I'd known. We both have lived six months of life apart. Considering all he achieved with other women living in the same house, I can only imagine what or whom he's gotten into without me. Starting over would mean getting to know this man, accept his lies, and his mistakes. I had absolutely no desire to do that.
I said, "Our lives are such a mess. Let's just get this over with."
"I'm not going to argue with you Alex. I know what it is, but I don't think divorce is the answer. You need to try to forgive me."
"For what?" I got up and poured myself a cup of coffee. "Why would I do that with someone who doesn't love me?" I returned to my seat next to him. He frowned. "You misinterpreted what I said. I didn't mean I don't love you at all."
"I'm confused. Exactly what does not love you mean? You either love me or you don't, and you clearly said you didn't." I took a sip. "Am I missing something?"
Jake made a dismissive gesture with his hand. "I only meant the romantic love I felt for you is gone, not that I don't love you. Of course I love you."
"Do you see," I waved my finger, "those kind of statements only make sense to anybody with a penis? I love you enough to live in the same house with you, but not enough to touch you?"
"Don't twist my words Alex. I think marriage counseling could help us find what's missing."
I quickly lost patience with him. "Okay—again, maybe it's me, what exactly did we lose? Considering you never stopped dating." I threw my hands up in exasperation. "I'm so tired of us. You can't misplace what we never had."
"So you don't even want to try?"I didn't meet his eyes. "Jake—you cheated on me days before our wedding. These wounds aren't healing anymore. I'm carrying them and it's causing permanent mental damage now. I can't keep doing this—I won't." I paused. "Nobody walks around raindrops Jake . . . not even you."
"Alex, just think about it. We've got to much invested in this, but if it's what you want me to do—I'll sign the papers to file right now."
I stood up and walked out of the kitchen.
"Where are you going?"
"To get a pen."
My Review:
My Dear Ms. Patricia Walker Chatman,
This is your debut novel?? Well let me just say...fabulous story!!
I was completely engaged from start to finish. So much so I finished the story in 2 days.
Alex - loved her, then she pissed me off.
Sanford - loved him, then he pissed me off.
Jake - well he was a jerk and karma's a bitch.
Alex's crew - Linda her sister, and friends Tobey and Karen - loved them and everyone has a Linda, Tobey, and Karen in their life!!
Loved the ending, but you did have me worried there for a bit. Naughty author points for you!
Knowing Is Not Enough was such a good story. And there is nothing better than being told a good story without the usual fluff, over the top drama, filler, and gratuitous sex.
Great story line, great characterizations. A stories story. The kind of story you just sit on the couch and float along with the flow of the story, gently sailing off in to the writers world.
Here's why...
Our heroine Alex has a very simple story to tell us. A story of her life, loves, friendships, mistakes, and dreams. Simple in that Alex represents us all in one way or another. We all know her and for some of us, we are her. The story is told in such an easy way, you could easily imagine yourself sitting with a friend as she pours her heart out.
A story of hurt, betrayal of the heart and soul. The want and need for love and acceptance. Making mistakes, owning up to them, and moving forward.
A truly beautiful story told in the authors wonderful voice. One of my favorites so far this year.
Fabulous job, you are my new obsession, yes I am a stalker :) I am admit it whole hardheartedly.
Absolutely loved this story and will forever be stalking the author! Review will also be posted on my Loved These shelf on Goodreads.
About the Author:
For over twenty years, Patricia Walker Chatman has worked in the human service industry. In 2010, Patricia accepted a Faculty Associate position facilitating Financial Management for Human Services and various Business Topics. She holds a Bachelor of Science degree in Human Resources with a specialization in Training and Development. A Master Degree in Public Policy and Administration, and anticipates completing her doctorate in Public Policy Administration, May 2014.

Knowing Is Not Enough is Patricia's first novel.
a Rafflecopter giveaway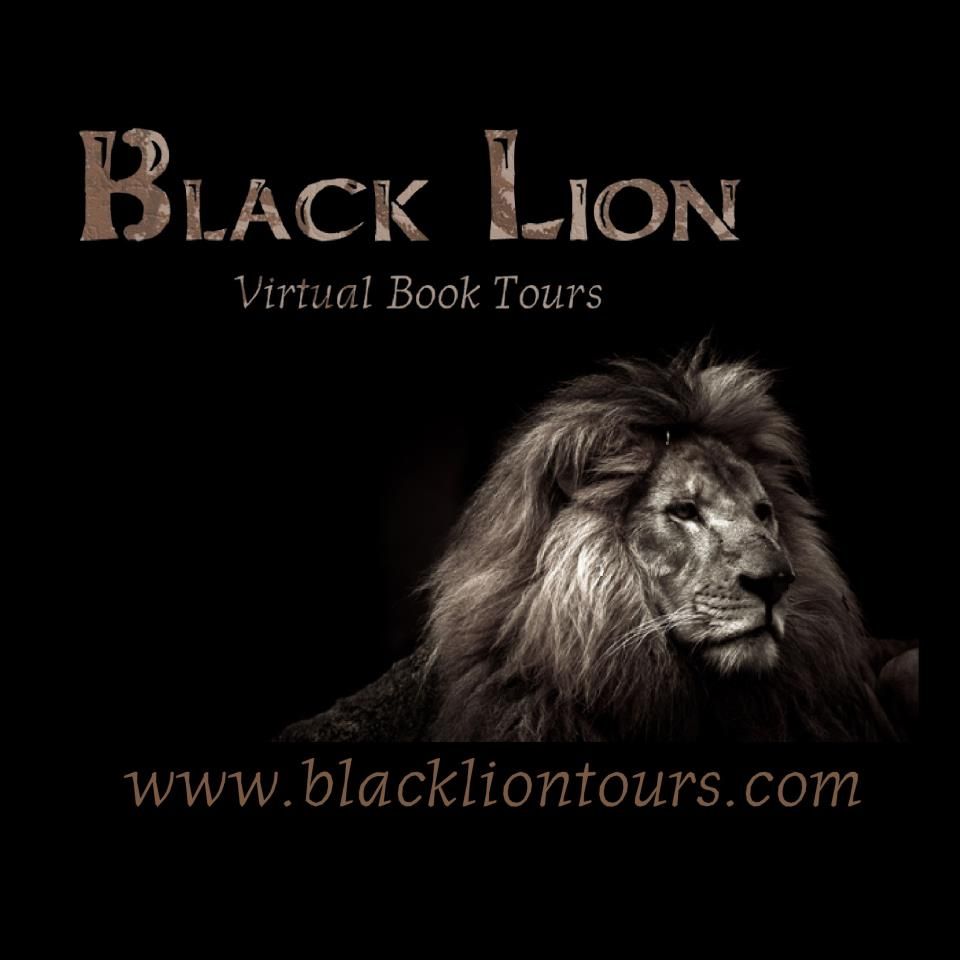 Twitter | Website | Facebook
Buy links are provided as a courtesy to the reader and do not constitute an endorsement by this blog or its owner.
In accordance with FTC regulations regarding giveaways, let it be known that Books and Fandom has not received nor does it accept any compensation for posting giveaways. Giveaways are at the the discretion of said tour host and/or author. All questions are to be directed to said tour host and/or author.
ARC provided by author in exchange for a fair review.