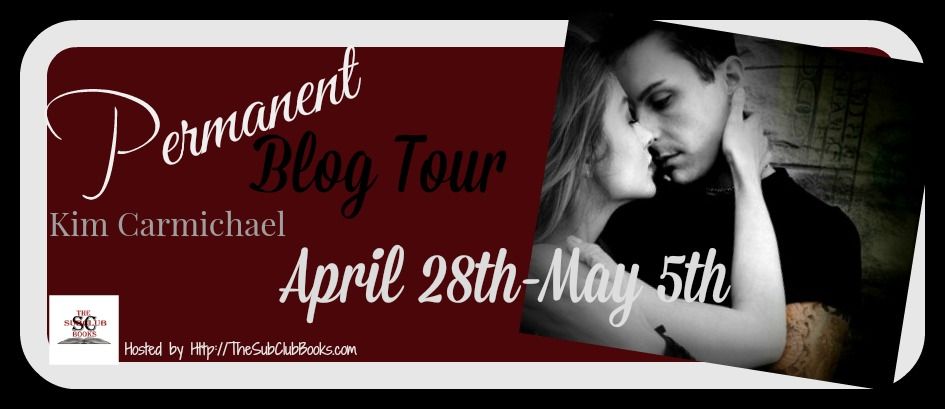 What is Permanent?
Always on the outside looking in, accountant, Lindsay Stevens, has calculated her transformation from a small town, nerdy bookkeeper to a sleek, high-powered accountant down to the last penny. With all her checks finally in balance, she moves to California to start a new life free of her embarrassing past she never wants revealed.
As Hollywood's hottest tattoo artist, Shane Elliott thrives on standing out. Charismatic and free of commitments, he travels through life with a wink and a smile, hiding the letters he receives from the IRS as if they don't exist. Now with bills to pay and tax collectors breathing down his back, for the first time in his life Shane can't charm his way out of his situation. However, when his new neighbor literally falls into his life, he knows he has struck gold once again.
Though Lindsay tries to keep her distance, she suddenly finds herself trying to hide her true self as she thrust into a world she doesn't think she belongs, but can't resist. In his good-time life, Shane must discover there is more to life than a party if he wants something more.
With their lives intertwined, the two must learn accept each other, themselves and their love.
Worlds collide as they decide what is truly permanent.
Permanent is the first book in the Indelibly Marked Series that follows the lives and loves of those surrounding Permanent Tattoo.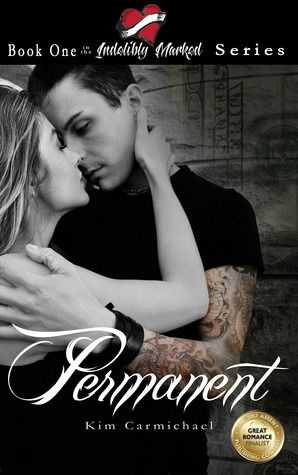 Indelibly Marked #1
Published October 7th 2013 by Breathless Books
Buy Links: Amazon | BN
She didn't realize she'd held her breath until her lungs demanded air and she gasped and grabbed Shane's leg. When her hand grazed across his jeans, she swore she'd never felt anything quite so supple and pliable, a well-worn fine nap not unlike the most expensive velvet beneath her fingertips. Beneath his jeans she could clearly make out the definition of his toned thigh.
The contrast of textures overloaded her senses.
"Did you know the 5 freeway and the Golden State freeway are the same?"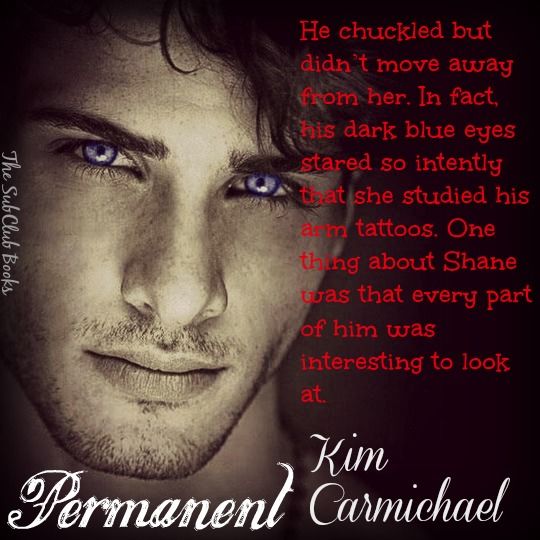 He chuckled but didn't move away from her. In fact, his dark blue eyes stared so intently that she studied his arm tattoos. One thing about Shane was that every part of him was interesting to look at.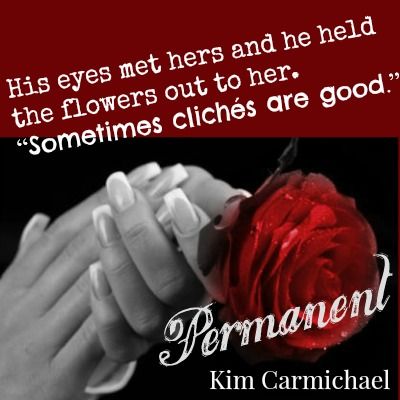 About the Author:
Kim Carmichael began writing eight years ago when her need for graphic sex scenes and love of happy endings inspired her to create her own. She has a weakness for bad boys and techno geeks, and married her own computer whiz after he proved he could keep her all her gadgets running.
When not writing, she can usually be found slathered in sunscreen trolling Los Angeles and helping top doctors build their practices.
a Rafflecopter giveaway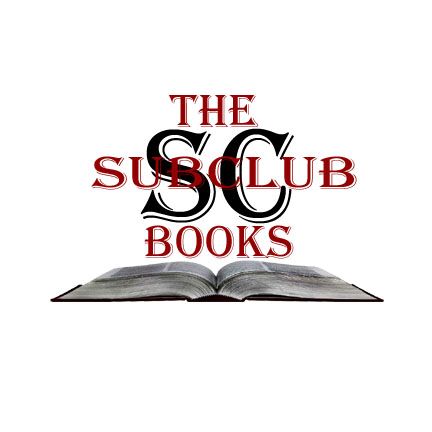 Twitter | Facebook | Website
Buy links are provided as a courtesy to the reader and do not constitute an endorsement by this blog or its owner.
In accordance with FTC regulations regarding giveaways, let it be known that Books and Fandom has not received nor does it accept any compensation for posting giveaways. Giveaways are at the the discretion of said tour host and/or author. All questions are to be directed to said tour host and/or author.