Eleven authors come together...
To give you ELEVEN, all new, sizzling southern stories of seduction. There's so much heat packed into one set that you'll be fanning yourself from page one until the very end! Be ready...we're going south, where it's hot and steamy...and we're not talking about the weather!
We will be highlighting the authors and their novellas over a 6 day tour...follow the whole tour to find out about each sexy story!

Expected publication: April 14th 2014
Buy Links: Amazon US | Amazon UK
Amazon CA | Amazon Au | B&N
Hard to Handle by Ella Fox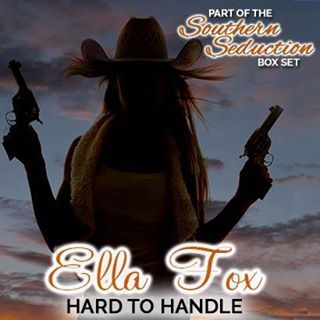 You know what sucks?
Gettin' a Dear John letter from the love of your life five days before your wedding.
Know what sucks more? That she's back, and in order to keep my ranch, I've got to marry her.
Wilder Nights by NA Alcorn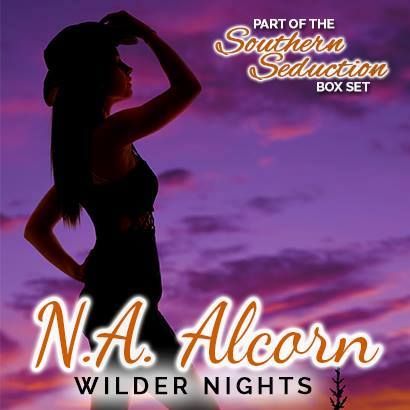 When Daniella Pruitt was eighteen years old, one night with Penn Wilder seared her, claimed her, and engraved his name on her traitorous heart.
But their love affair ended quicker than it started.
It took nearly three years for her to eventually find the strength to move on, but then life stepped in and threw her for a loop…a desperate kind of loop.
And as the saying goes…
Sometimes desperate times really do call for desperate measures.
Penn Wilder is in store for the shock of a lifetime when Daniella Pruitt seeks out a job at his club…
His strip club.
How can one woman go from college student to stripper to falling madly in love to getting fired in the span of a month?
Daniella Pruitt is about to find out.
The One by Jacquelyn Ayres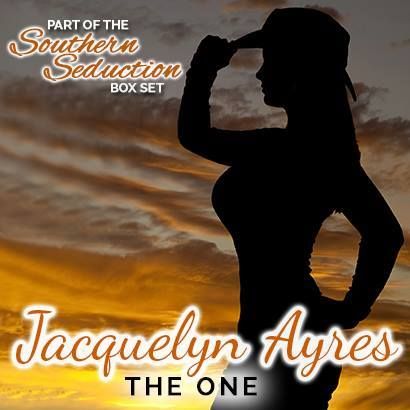 Kip Taylor is everyone's dream. His one downfall is that he's a player. He can have any woman he wants in town—state even, and he knows it. There's only one woman Kip wants. Trouble is, he hasn't met her yet.
Until then, he's going to fill his dance card with the Johnson girls; Maggie, May, and Missy.
Shelby never thought she'd see Rison, Arkansas again. She's been estranged from her extended family for over a decade. Things happen and sometimes the only place you can find solitude, is the very place that has raised so many questions in your life.
She was looking to start her life over.
He was looking for his to truly begin.
Neither one of them understood the power of kismet until the day their eyes locked. From that moment—in their heart of hearts—they knew that the other was The One.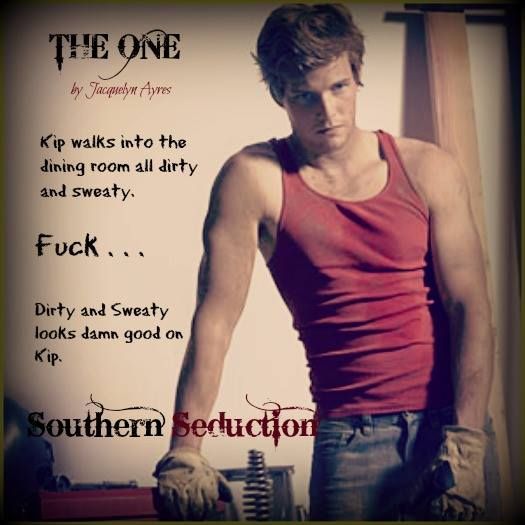 Buy links are provided as a courtesy to the reader and do not constitute an endorsement by this blog or its owner.
In accordance with FTC regulations regarding giveaways, let it be known that Books and Fandom has not received nor does it accept any compensation for posting giveaways. Giveaways are at the the discretion of said tour host and/or author. All questions are to be directed to said tour host and/or author.