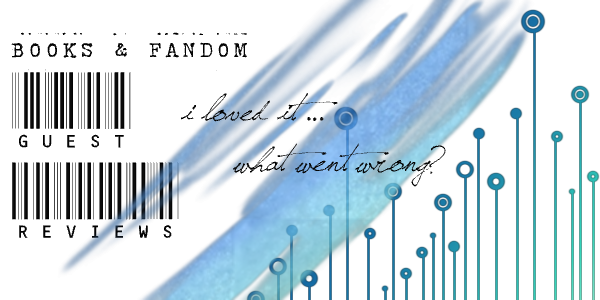 One pint sized human female who's had too much to drink, not enough sleep, and absolutely no patience meets one stubborn dragon shifter with an attitude.
Bastian claims Acasia, his unwilling bride, after she spends the night carousing with friends. She's not happy, he's pissed off, and with a curse from a goddess thrown in, you'll see Bastian breathe fire.
Add secrets, treasure, and unimaginable heartbreak for an emotionally humorous read and discover why Dragons Don't Cry.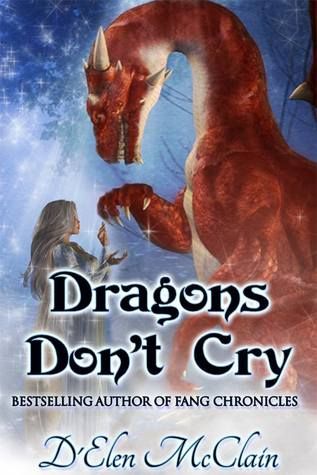 Published March 31st 2014
Bad Luck Publishing
LOTS of tags on this one! I just have to say WOW, what a fun start to a new series. Ms. McClain didn't bombard us with world building; the information about Bastian's realm, and the others, flowed naturally.
Acasia was a hoot. She shows up drunk for the claiming and once chosen and in Bastian's tower, she throws up on his talons. Then threatens to do it again. I would have liked hearing that dragon laugh. He's a dragon shifter.
I'd also like to fly with him.
The four remaining male dragons have been cursed by Hera because of one dragon's act. They are called to the claiming once every one hundred years. They choose a bride, fall in love with her, and then she dies at the end of her life-span. They are always heart-broken. They are cursed to go through this cycle until they find their one true mate. Makes for some sad moments as they remember their loves.
There is a loophole, and Acasia just might be it.
I was confused at one point. Bastian takes Acasia to the Earth Realm. They are met by Dmitri, a vampire. There are shifters, too. Once I realized that these characters are all from The Fang Chronicles, it made more sense.
One hopes that Ms. McClain is well into writing the next book in the series, as this was loads of reading fun.
Wife, Mom, TWI-fan, Writer, Reader & Reviewer
I love to read and have been looking for a way to help support authors. Word of mouth can help get your book read and copies sold. My goal is to review both new and old books; both popular and those that may be under-reviewed; both established authors and the debut author who could use some attention.
Twitter | Website | Goodreads | Facebook