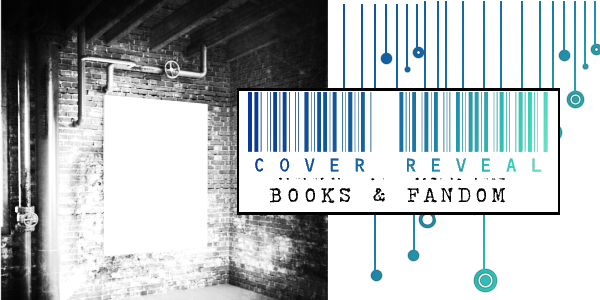 Becki Mowry's journalism expertise keeps her busy as she spends her waking hours filling a calendar with gigs and public appearances for her boyfriend's up and coming band, Alternate Tragedy. Radio interviews and TV spots result in sold out concerts and rowdy groupies hot for her guy; lead singer, Calon Ridge. But, as fame would have it, their time in the limelight also brings sabotage, rumors and false accusations. Becki and Calon try to stay steadfast on a personal journey that takes them to the depths of fear and uncertainty. And finally, the rug is pulled out from under the band when they must make a transition they never dreamed they'd be faced with.
In this third book of the In Too Deep series, Becki and Calon struggle to find balance as they navigate their new relationship while living amid the rock world's nocturnal chaos. But when life's unexpected obstacles come out of nowhere, they focus on finding their own private solace Above the Noise.
My debut New Adult romance, IN TOO DEEP, and its sequel, ON SOLID GROUND, were released in 2013 and have spent time on 3 of Amazon's Top 100 lists!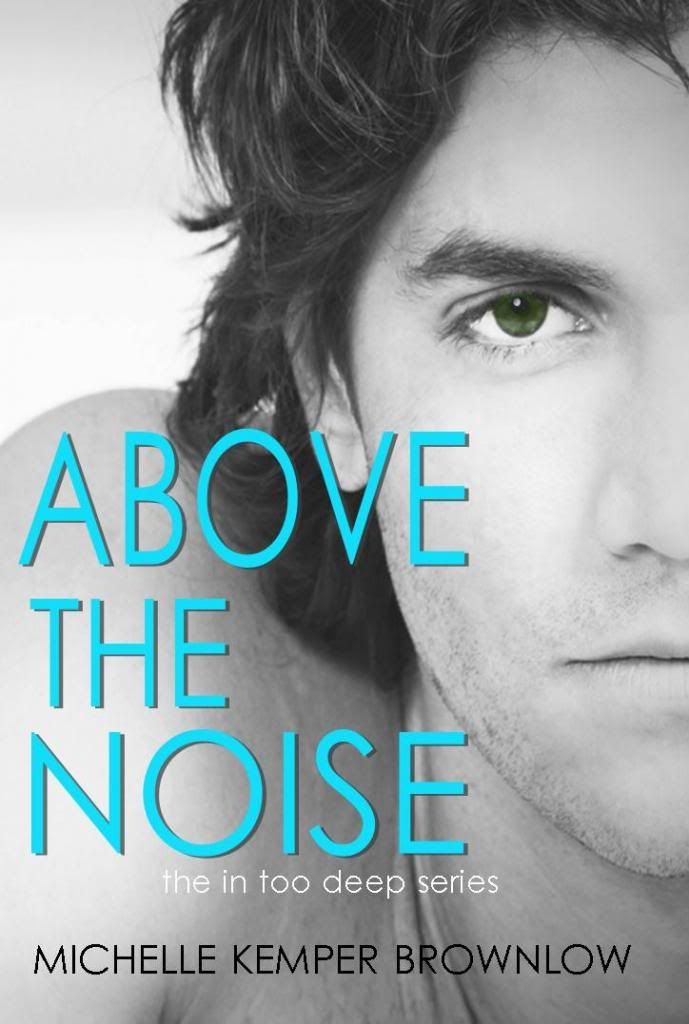 In Too Deep #3
Expected publication: June 10th 2014
Purchase Links for: In Too Deep | On Solid Ground
Excerpt - Chapter 1
About the Author: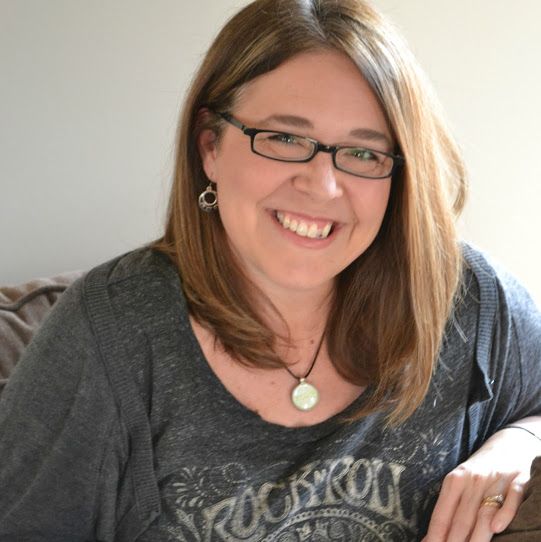 Michelle Kemper Brownlow has been a storyteller her entire life. Her debut was on the high school cheerleading bus granting requests to re-tell her most embarrassing moments for a gaggle of hysterical squadmates.


Earning her Bachelor's degree from Penn State University in Art Education and then marrying her very own "Jake," she moved to Binghamton, NY where she taught high school. After having two children she quit work and finished her Master's degree in Elementary Education at Binghamton University.
The Brownlow family of four moved to Michelle's hometown of Morgantown, PA while the children were still quite young. A few years after moving, her family grew by one when they welcomed a baby into their home through the gift of adoption. The family still resides in PA, just miles from where that high school cheer bus was parked.
Michelle has been an artist for as long as she can remember, always choosing pencils and crayons over toys and puzzles. As a freelance illustrator, her simple characters play the starring roles in numerous emergent reader books published by Reading Reading Books.
Website | Twitter | Facebook | Goodreads
Twitter | Facebook | Website
Buy links are provided as a courtesy to the reader and do not constitute an endorsement by this blog or its owner.