Monday, February 17, 2014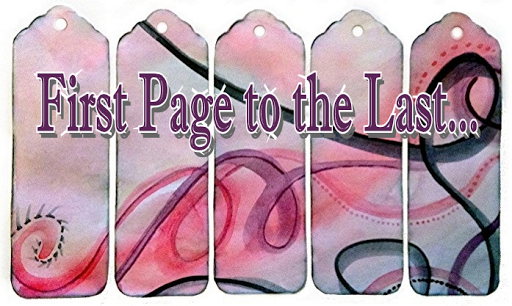 She is on the verge of losing everything…
To save her home and keep her two younger siblings safe, Louisa Evans must turn to the head of the family that ruined hers.
He needs an heir…
The Marquess of Overlea is starting to show signs of having inherited the same illness that killed his father and older brother. To prevent the marquisate from falling into the hands of an unscrupulous cousin, Overlea must secure an heir before that illness also claims him.
But he is determined not to be the father of that heir…
Overlea's plan is simple—marry the practical, yet desperate, Miss Evans and hold Louisa to her promise to provide him with an heir. But he waits until after they are married to tell his wife that he intends to have another man father that heir. His careful plan becomes complicated by an almost desperate need to claim Louisa for himself and an outside threat that proves even more dangerous than his illness.

Landing a Lord #1
Published January 15th 2013
Loving the Marquess (Landing a Lord, #1) was a fun read. I love that marriage of convenience trope. I was actually quite pleased when Louisa actually tells Nicholas Manning, the Marquess of Overlea, that his nasty cousin had propositioned her and when she turned him down, he said he would turn to her 17 year old sister. I like when characters actually talk about issues.
Of course, having said that, Nicholas keeps something from Louisa, figuring that after the marriage contract is signed will be soon enough to let her in on his plan. Yep, he asks his best friend to lay with his wife and give him an heir. Yep, he didn't tell HER that until after the wedding, either.
You know, and I know, that this is not a good plan, but Nicholas seems to think that whatever is killing him shouldn't be passed on to his progeny.
Although I figured out early on "who done it," this was still an enjoyable read. I liked the way the main characters did come together and the side characters were fun to read. I want to know more about Kerrick and Brantford! Having seen the cover of Beguiling the Earl, I'm hoping that's Kerrick and Louisa's sister, Catherine, in the next one.
I will most definitely be reading more from Suzanna Medeiros.
Four Bookmarks
and I hope book TWO comes quickly!
**************************
About Kathie:
I love to read and have been looking for a way to help support authors. Word of mouth can help get your book read and copies sold. My goal is to review both new and old books; both popular and those that may be under-reviewed; both established authors and the debut author who could use some attention.
Twitter | Website | Goodreads | Facebook