Wednesday, February 5, 2014
Abstinence makes the heart grow fonder...
Sex would be nice. But after giving birth, Sophie is a little self-conscious about her body, and her husband, Sawyer, hasn't even tried coming on to her. What's a girl to do? Don't blab to your friends, that's what! Their reaction is a mix of shock and pity, but they unite under one common goal: to get her laid. In one week, she's going to show Sawyer just what he's been neglecting. At her reluctance, the girls all agree to break out their push-up bras for a night of showing off their assets in support of her mission.
But Sophie wants it now. The talk with her friends sparks her to be the initiator, but when she tries turning on the charm, Sawyer still doesn't give up the goods. Now the only big O she's getting is offended.
So she hatches a little plan of her own...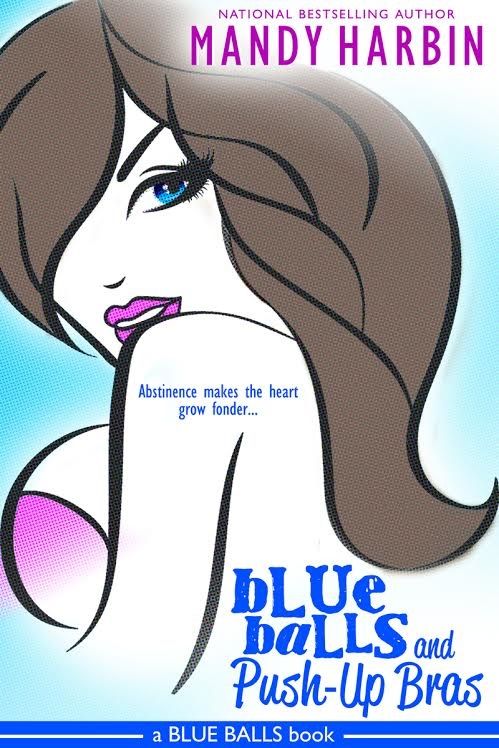 Series: Blue Balls #1
About the Author: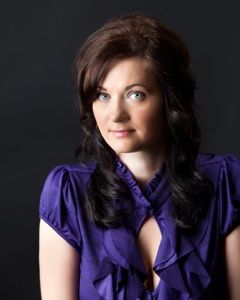 Mandy Harbin is the author of several books across multiple romance genres that range from contemporary to paranormal erotic romance. Her books include the award winning Darkest Sin, an erotic romantic suspense and first in the new Darkest series. Mandy also continues to work on her Possession series, which explores BDSM elements with Digital Possession being the series starter, and the ever popular Woods Family series, which began with the best seller Surrounded by Woods.
She lives in a small Arkansas town with her family and can be reached via:
Website | Facebook | Twitter | Goodreads
a Rafflecopter giveaway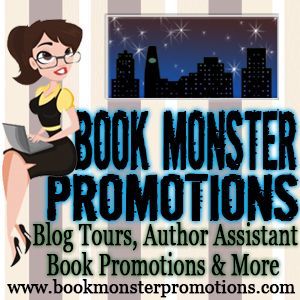 Website | Facebook | Twitter