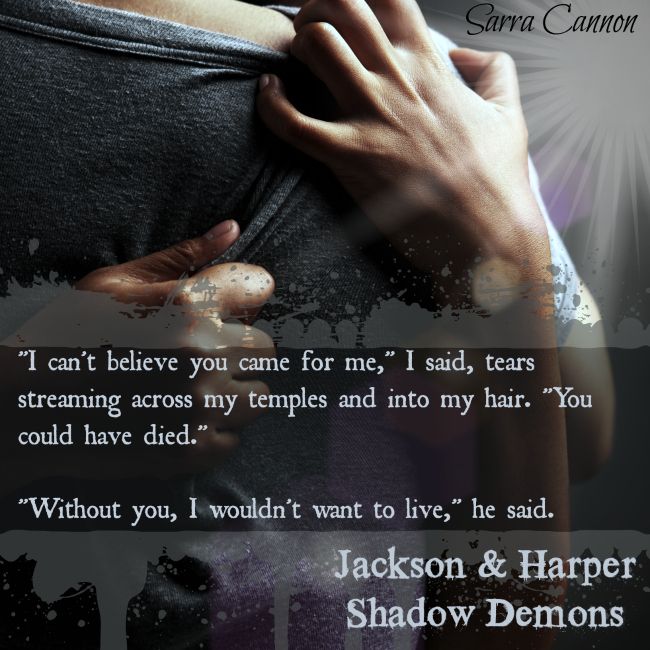 We are celebrating three years of Indie publishing success with Sarra Cannon, author of the bestselling series the Peachville High Demons.

Over the past three years, Sarra has sold over 150,000 copies of her young adult and new adult novels and would like to say thank you to all the fans who made it possible with special book prices, event, news, and giveaways!
Creating Chemistry b
y Sarra Cannon
Have you ever been set up with the perfect guy? Well, "perfect on paper", I mean. He's got money, he's handsome, he has everything a girl like you should want. But then when you meet, there's just no spark.
Conversation doesn't flow. He has these little habits that get on your nerves.
On the other hand, have you ever met exactly the wrong guy and wanted nothing more than to feel the touch of his lips against yours?
Chemistry is one of those unexplainable things in life. We can't always choose who we have good chemistry with, because it's not always a logical thing. It's often physical and mysterious.
When I'm writing characters, I can never force attraction. Sometimes before I start writing, I think I know exactly who my characters are. I think I know how they talk and act and feel. But then when I put them on the page together, there's simply no spark. Their conversations are boring and meaningless. They don't really seem to be that attracted to each other. There's nothing interesting about the way they feel that makes them special.
That's when I know it's back to the drawing board.
Except that the times when I've created something real—something that truly felt authentic—I was no longer manipulating my characters in any way. They were simply coming forth out of nowhere, their words pouring from my fingertips as fast as I could type.
Harper and Jackson from my Peachville High Demons series had instant chemistry. From the first time they saw each other through the window, the reader knew there was something between them.
I personally love it when there's mystery between two characters. Secrets can be one of the best ways to build chemistry.
It can be a look, a conversation, a first touch, a first kiss, but true chemistry comes from all directions. The way he smells. The feel of his hand as it brushes against her cheek. The taste of cinnamon on her tongue. It tackles the characters on the page and takes them by surprise. And sometimes, it even takes the author by surprise.
The next book in the Peachville High Demon series is a novella all about Jackson! This novella is scheduled to release November 4th!


November 4th: 10:00 am-10:00 pm
Sarra is hosting a Facebook event for the release of
A Demon's Wrath
! She will be giving away 100 + eBooks, prints, and swag from authors such as H.M. Ward, RaShelle Workman, Shelly Crane and S.M. Reine. Sarra will also announce the title in the new Demon spin-off series! If you would like to attend, please RSVP on the
Facebook Event
page:
http://on.fb.me/1do51uR
or simply stop by!
ALSO, right now, the Box Set for the Peachville High Demons series is on SALE!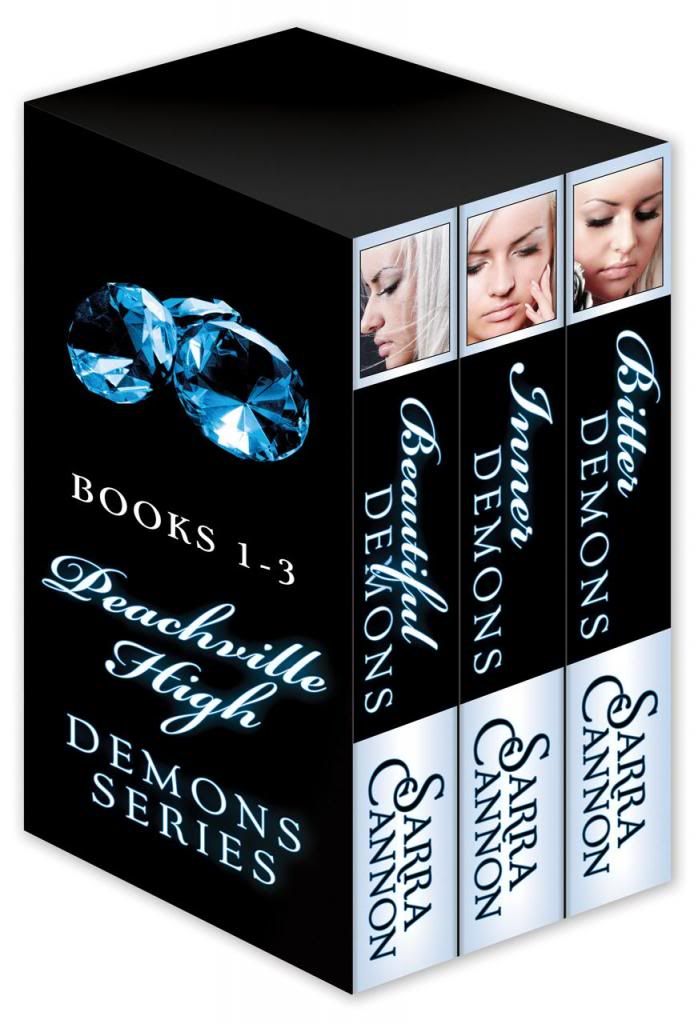 The Peachville High Demons series, Books 1-3 Box Set. Catch up on this bestselling series and get the first three books for only
$2.99
.
Just in time for Halloween, Sarra has her latest release, Death's Awakening (Eternal Sorrows, #1), at a special price of .99 cents!


New Adult novella set in the Fairhope series!
Part of the 12 NA's of Christmas: 12 New Adult Novellas by 12 Bestselling Authors
Other titles in the Fairhope series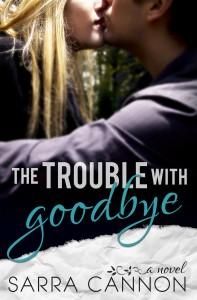 About the Author:
An Amazon Top 100 Best Selling Author! Sarra Cannon writes contemporary and paranormal fiction with both teen and college age characters. Her novels often stem from her own experiences growing up in the small town of Hawkinsville, Georgia, where she learned that being popular always comes at a price and relationships are rarely as simple as they seem. Her bestselling Young Adult paranormal series, Peachville High Demons, has sold over 140,000 copies and been featured on Amazon's Top 100 eBooks for Children & Teens. The first book in the series, Beautiful Demons, will be adapted into a graphic novel by Sea Lion Books later this year, and a spin-off series will begin in 2014. She is a devoted (obsessed) fan of Hello Kitty and has an extensive collection that decorates her desk as she writes. She currently lives in North Carolina with her amazingly supportive husband and her adorable son.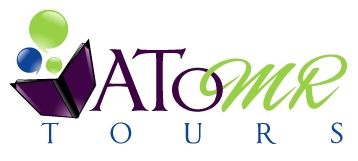 Website | Twitter | Facebook