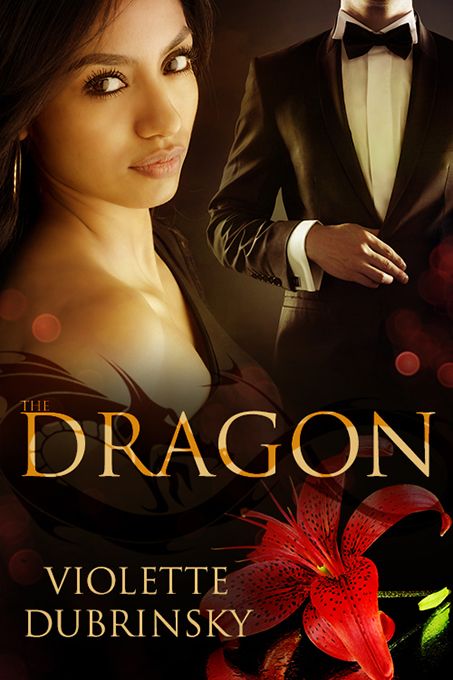 Genre: Romantic Suspense/Multicultural
E-book Format (Kindle/Nook/PDF)
Publication Date: 11/22/13
Never tickle a sleeping dragon…
Past events have changed Ramsey Stone. In place of the warm, loving masseuse now stands a ruthless man with one pressing goal: revenge. No matter the cost, Ramsey will have his vengeance.
Jezebel Carter has come to the realization that the man she knew and loved doesn't exist. Heartbroken and angry, Jezebel is forced to give up everything she holds dear because of Ramsey Stone, and even that may not be enough.
As Ramsey pursues his vengeance, Jezebel becomes a target. Can Ramsey put his quest for vengeance on hold long enough to realize that Jezebel needs him?
About the Author:
A romantic at heart, Violette Dubrinsky enjoys creating intricate situations and placing entertaining characters into them. She is currently the author of Fallen and Bound, the first and second books in her latest Saga, the Dark Gods. Within the year, she intends to release a fantasy-saga, a werewolf saga, and stand alone contemporary romances.
Website | Goodreads | Facebook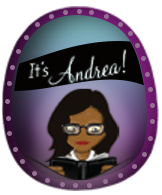 Facebook | Twitter | Pinterest