Tuesday, November 19, 2013
Luke Tanner was a hard man with a painful past. It seemed as if every single citizen of Fiddler Creek wanted something from the wealthy rancher. He'd learned early on not many cared to see past his looks and sour attitude and discover the man beneath.
So when the generously curved Mary Carter hit him up for a loan to save her fledgling business, he made her a short-term proposition she couldn't refuse. Only the more time the reluctant rancher spends with the lovely Mary, the more he starts to think about a long-term relationship.
Mary Carter had fantasized about Luke Tanner since her first glimpse of the veritable mountain of a man with a perpetual scowl. She'd never been brave enough to approach him until circumstances forces her to seek his help.
The Reluctant Rancher
is the story of two individuals who have never experienced the soul stirring passion of true love – until they find each other.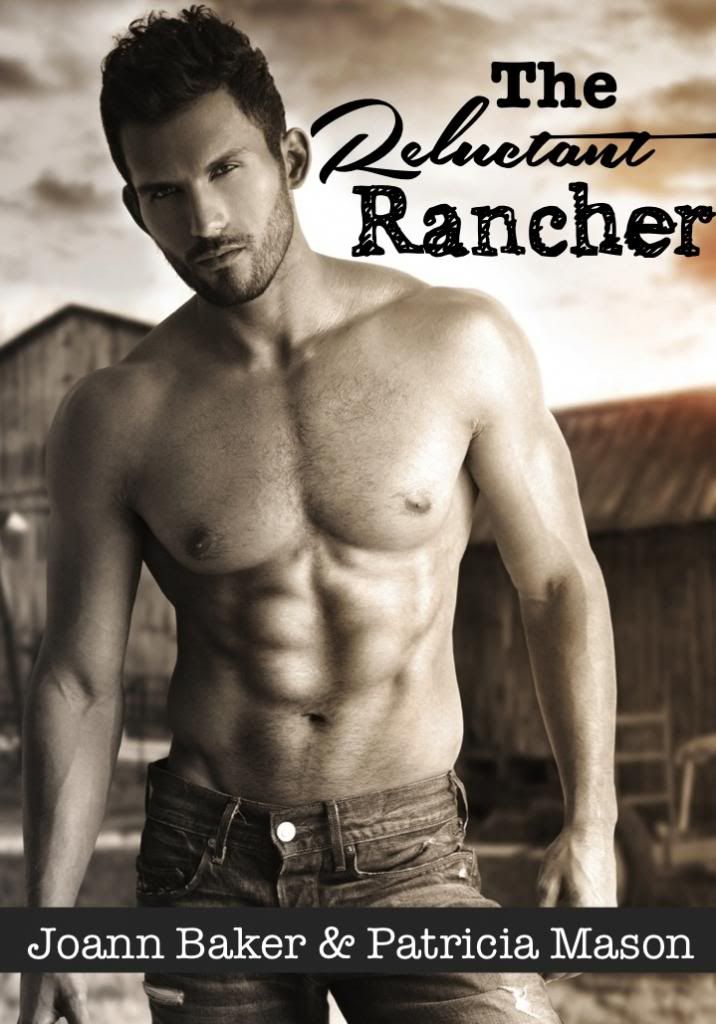 Published August 31st 2012 by Blush Publishing
Buy Links: Amazon US | Amazon UK | BN | ARe
"Who the hell are you and what are you doing on my land?"
The shock of the deep male voice held Mary immobile for several seconds.
She turned slowly, facing the man she had come to see. But if the sound of his voice had shocked her, the sight of the man stunned her. Mary had seen Luke Tanner on several occasions but she had never been this up close and personal. A mountain of a man, she had to look up to see his face. A long way up. With genuine feminine appreciation she realized that Luke Tanner would stand at least six-foot-four in his stocking feet. His shoulders were broad and sturdy, their huge mass emphasized by the flannel-lined denim work jacket he wore. His large size made her, Mary Carter, feel small and dainty.
A patch of dark, curling hair peeked out from the neckline of his blue plaid western shirt and her stomach quivered at the tantalizing glimpse of his permanently sun-darkened chest. Her gaze fell, drinking in the sight of his strong, muscular legs. Whitewashed jeans clung lovingly to every male sinew. Even though his waist could never be called slim, it was in perfect proportion to his size. To Mary, he was a fine looking man.
With great reluctance, she tore her gaze away, taking in the rest of his sun-bronzed features – his frowning forehead, his beard-roughened jaw, and his crooked nose. Immediately his eyes captured her attention. My goodness, she had never seen such incredible eyes. Green as the mountain grass after the first spring rain and surrounded by lashes a woman would die for.
Mary shivered, more in reaction to this potently virile male than from the cold seeping beneath her coat.
About the Author:
Joann Baker and Patricia Mason love romance – sweet, sassy, with a little heat and always with a happily-ever-after. Their stories always include that sweet and sassy heroine who can bring that alpha male to his knees, whether he's a cowboy, lawman, or billionaire rancher. Working together isn't as difficult as one would imagine In fact, they are often accused of sharing the same brain. They love to hear from their readers and nothing thrills them more than a five star review (hint, hint!)
Bookshelf
The Reluctant Rancher
The Lady and the Law
Send Me a Cowboy
Christmas with the Millionaire Cowboy
The Grinch and Miss Goody-Two Shoes


a Rafflecopter giveaway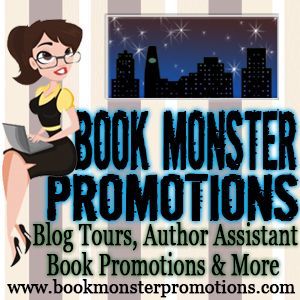 Website | Facebook | Twitter
Buy links are provided as a courtesy to the reader and do not constitute an endorsement by this blog or its owner.