Tuesday, October 29, 2013
"If you don't give your heart away, you can't get it broken."
When twenty-year-old Kendall Jordan transfers across the country to Garrison University, the last thing she's looking for is a one-night stand. Unfortunately that's exactly what gorgeous Cruise Elton offers. Kendall has long since come to realize that love is an illusion, and Cruise couldn't agree more—but something deep inside her wants him all for herself. So Kendall devises a plan to "play the player" and proposes that Cruise tutor her in becoming a female version of himself—Garrison University's own playboy. But as real feelings emerge, the game gets complicated, and Kendall and Cruise will find themselves questioning everything they thought they knew about love.
*This book is intended for mature audiences due to strong language and sexual content.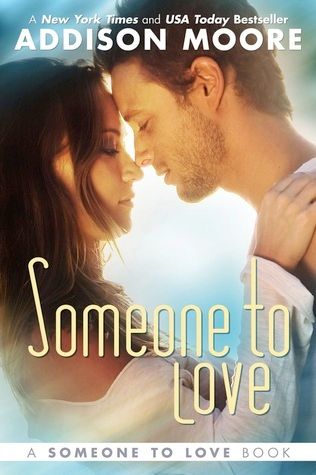 Someone To Love (Someone to Love Series)
Paperback release October 29, 2013
Buy Links: Amazon | BN
a Rafflecopter giveaway
For a chance to win ANOTHER Kindle, make sure you visit Addison's blog!
About the Author:
Addison Moore is a New York Times, USA Today, and Wall Street Journal bestselling author who writes contemporary and paranormal romance. Previously she worked as a therapist on a locked psychiatric unit for nearly a decade. She resides on the West Coast with her husband, four wonderful children, and two dogs where she eats too much chocolate and stays up way too late. When she's not writing, she's reading.
Follow Addison Moore: Blog | Facebook | Twitter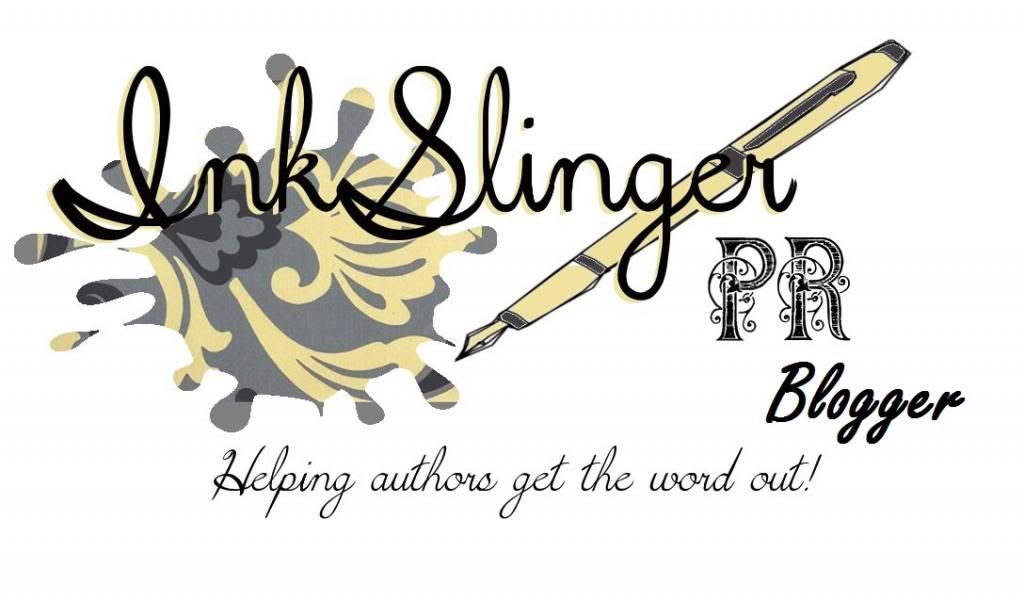 Website | Facebook | Twitter | Goodreads
Buy links are provided as a courtesy to the reader and do not constitute an endorsement by this blog or its owner.