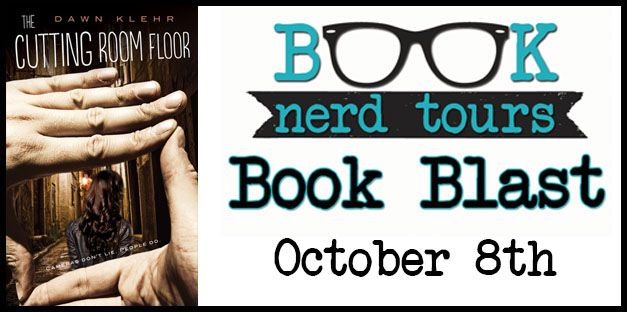 Behind-the-scenes secrets could turn deadly for Desmond and Riley
Life in the Heights has never been easy for seventeen-year-old Riley Frost, but when she's publicly dumped and outed at the same time, she becomes an immediate social outcast at her high school. So Riley swears off romance and throws herself into solving the shocking murder of her favorite teacher, Ms. Dunn.
Riley turns to her best friend, budding filmmaker Desmond Brandt, for help. What she doesn't know is that Dez has been secretly directing her life, blackmailing her friends, and hoping his manipulations will make her love him. When his schemes go too far, Dez's web of lies threatens to destroy both of their lives.

Expected Publication: October 8th 2013 by Flux
Buy Links: Amazon | BN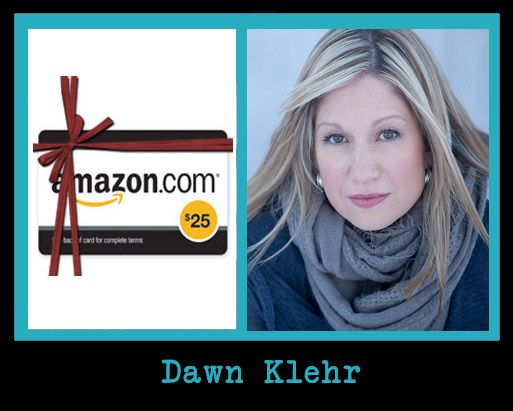 a Rafflecopter giveaway
About the Author:
Dawn Klehr began her career in TV and though she's been on both sides of the camera, she prefers to lurk behind the lens. Mostly, she loves to get lost in stories –in film, the theater, or on the page – and is a sucker for both the sinister and the sappy. She's currently channeling her dark side as she works on her next book.
Dawn lives in the Twin Cities with her funny husband, adorable son, and naughty dog. The Cutting Room Floor is her debut YA novel.
Website | Twitter
Buy links are provided as a courtesy to the reader and do not constitute an endorsement by this blog or its owner.