Oliver Bishop is having a seriously bad day. With one diagnosis, his life suddenly has an expiration date.
Confused about the numbness he has to the idea of it, he unwittingly puts himself directly in the sights of a girl that just may give him a reason to fight - and to live.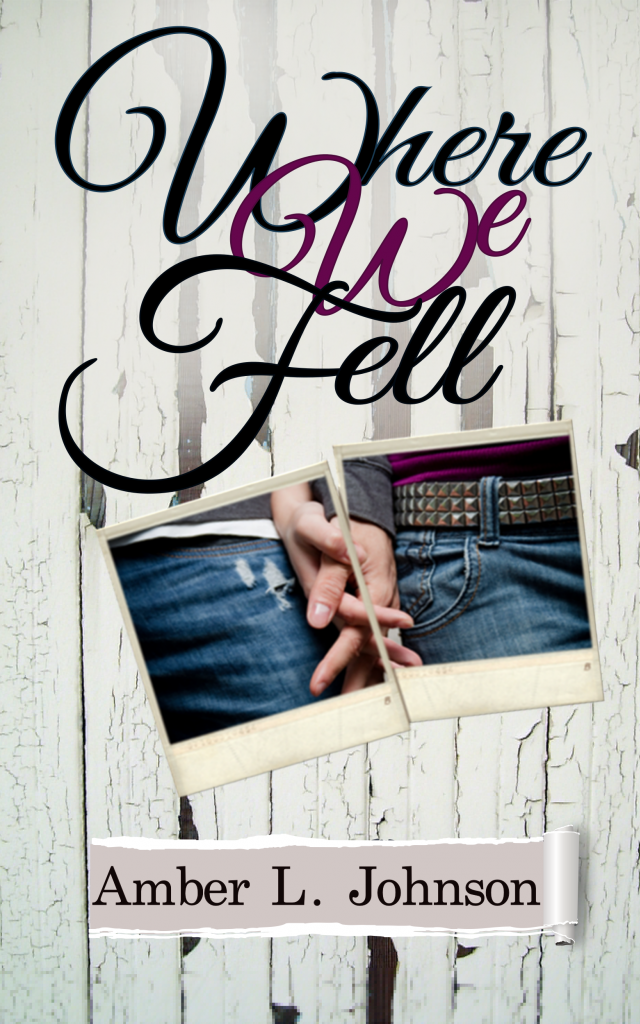 Expected Publication: October 28th 2013
(buy links pending)
a Rafflecopter giveaway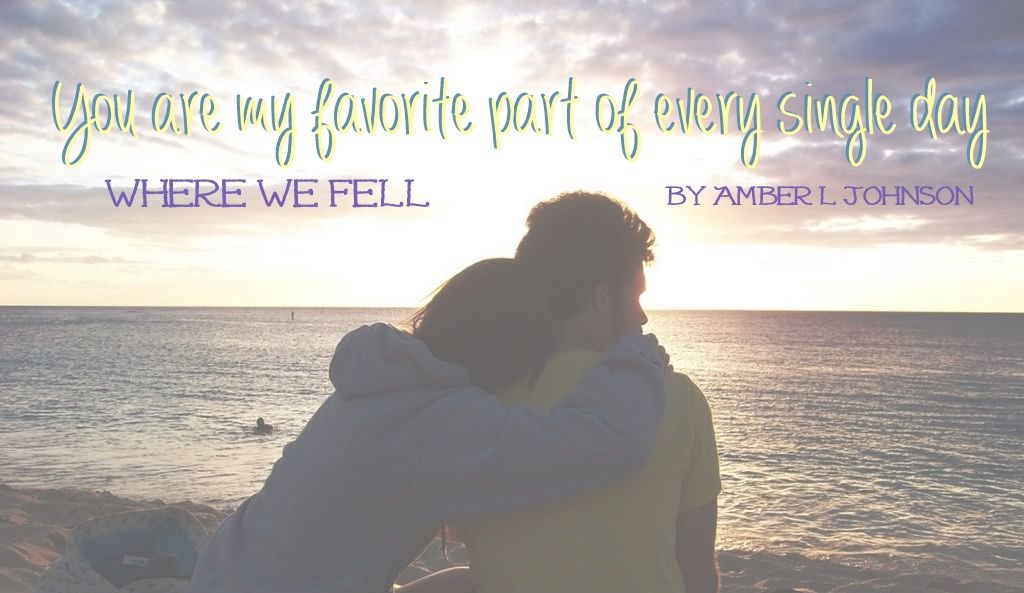 "I know that I fell for you the second you bought me pie, but I wouldn't admit it to myself until my birthday.
You are my favorite part of every single day.
No matter how big or small. You helped me get here. I couldn't get through these past six months without you. And I don't want to go through the next six if you're not with me. I think I would rather have died than imagine being here, so close to you, and not..."
Write like a Boy (or a man)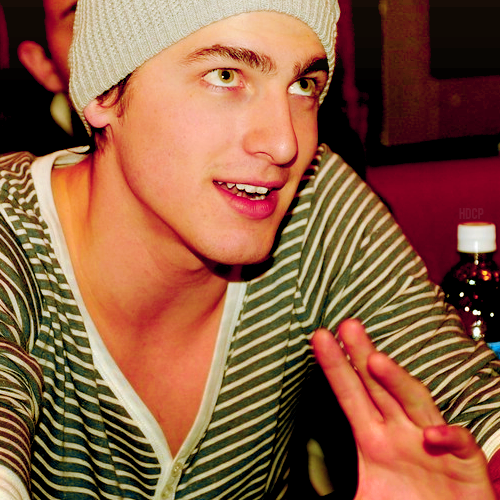 When I set out to write Where We Fell, I knew I wanted it to be from Oliver's point of view. Since the story is inspired by my cousin Jessica's fight with lymphoma during her High School years, I felt it was important to not tell it from a girl's perspective.
Writing as a boy is, at times, difficult. I don't actually know how a boy's brain works. But, I've been with my husband since we were seventeen, and I remember how he used to act or think – and it gives me something to go off of.
When I write girls, I write the girls I always wanted to be – mixed with the girl I am. They're tough and unfettered, but sarcastic, and at times, world weary even at an early age. With boys, they're not as easily affected by the small things in life. I wanted Oliver to be a guy in that way. I wanted him to not fret and ponder, but to be numb and removed from the reality of what was happening to him. I wanted him to be shy and love video games, and to be the kind of kid you knew in school but didn't really know.
I think there's a bit of misconception as to how male characters should be written in literature. They're either Lotharios or hardened beyond belief. The first few people to read the original chapters all said that because I am a girl, they immediately thought the main character was, too. So they were shocked to find, a few paragraphs down, that he's a guy. I wasn't quite sure how to fix that. I knew he was a boy. I felt he talked like a boy. I didn't feel like I needed to talk about his dick in the first sentence to establish that. It's as if most readers expect a guy's first introduction to include a nod to what he has in his pants. Or someone else's boobs. (I've done this in the past – just so we're clear). But in the situation of Oliver's mortality, I didn't feel this to be appropriate.
I was gifted the opportunity to have published author Sarah McClung review my first 10 pages and she suggested making mention of Oliver's best friend and girls in bikinis to establish his gender. I did. And then I asked my dad to read it.
"Dad. Can you read this and tell me if my guy has a vagina?"
He read the entire thing and only had one criticism, so I changed it based on his (uncomfortable) suggestion.
But it worked.
There are so many times that I am drawn to the masculine voice – maybe I have too much testosterone? Or maybe I've been inside of a girl's mind for so long that it's refreshing to think in a completely different way than my own.
About the Author:
Amber is a full-time mom, full-time wife, is employed full time, and writes when she can. She believes in Happily Ever Afters that occur every day - despite the obstacles that real life serves up on a regular basis. Or perhaps they're sweeter simply because of them.
She always has 2 rubber bands on her wrist, a song in her head, and too much creamer in her coffee cup that reads 'Cocoa' - because she's a rebel. If she's not at her desk, with her boys, or behind the computer, she's supporting live music with her arms raised above her head and eyes closed, waiting for the drop.
First Page To The Last: Website | Twitter
FicWishes: Website | Twitter