Wednesday, September 25, 2013
In seductive Las Vegas, Jen and Ryan have it all: they've built a life that is satisfying intellectually, emotionally, and especially sexually. As a regional sales executive, Jennifer Simmons has a solid career and finally, a man who is her partner in every way. She believes that if she simply doesn't change anything, then everything will stay just as it is: perfect.
Jen receives an offer that could launch her career to new heights. Typically strong and independent, she finds herself at a loss spinning in an ocean of self-doubt and insecurity. Torn between professional success and personal joy, can she find the personal strength to take the opportunity? And if she does, will she and Ryan survive the change? When the offer becomes an ultimatum, will she have to sacrifice one for the other?
Enlightening and profoundly moving, Sunrise Fires is the perfect combination of romance, suspense, and erotic pleasure. Emotionally connect with heart-warming characters in this riveting story of self-discovery that follows Jen's journey into, through, and beyond her insecurities.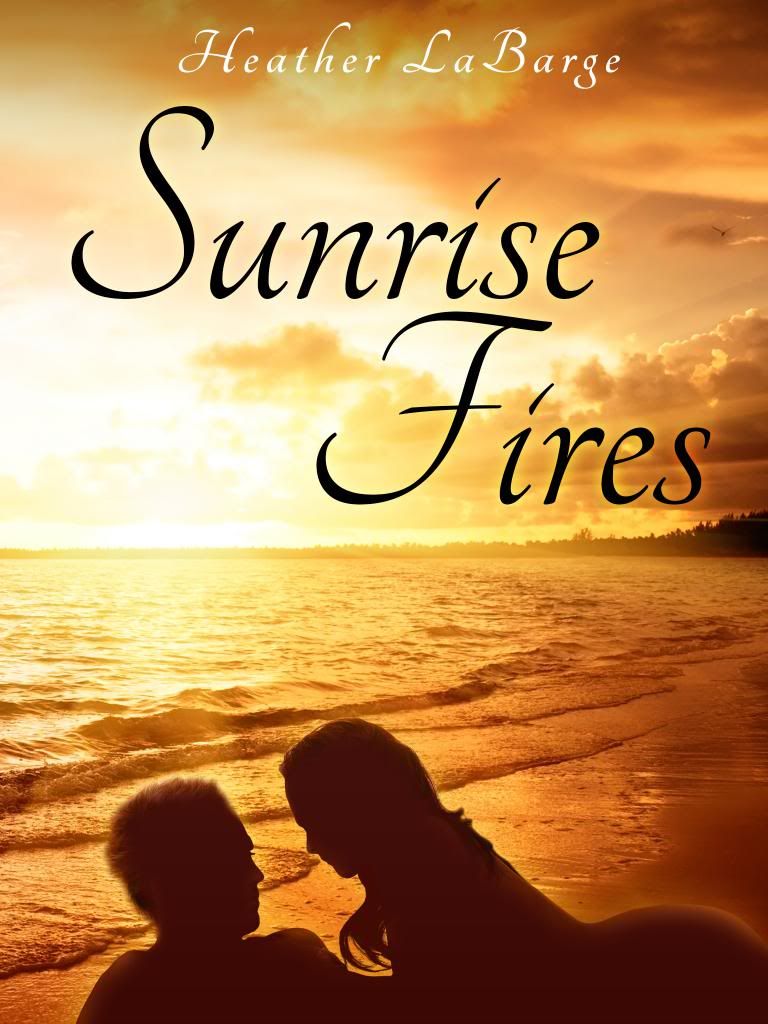 Published Date: Jan 2013
Genre: Erotic Romance
Buy Links: Amazon | Exalted Peacock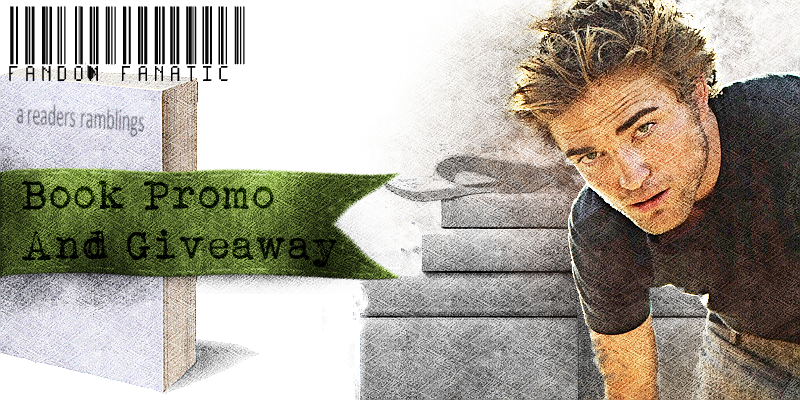 Leave a comment for a chance to win an e-book of Sunrise Fires
*Must be 18+ to enter, no purchase necessary
About the Author: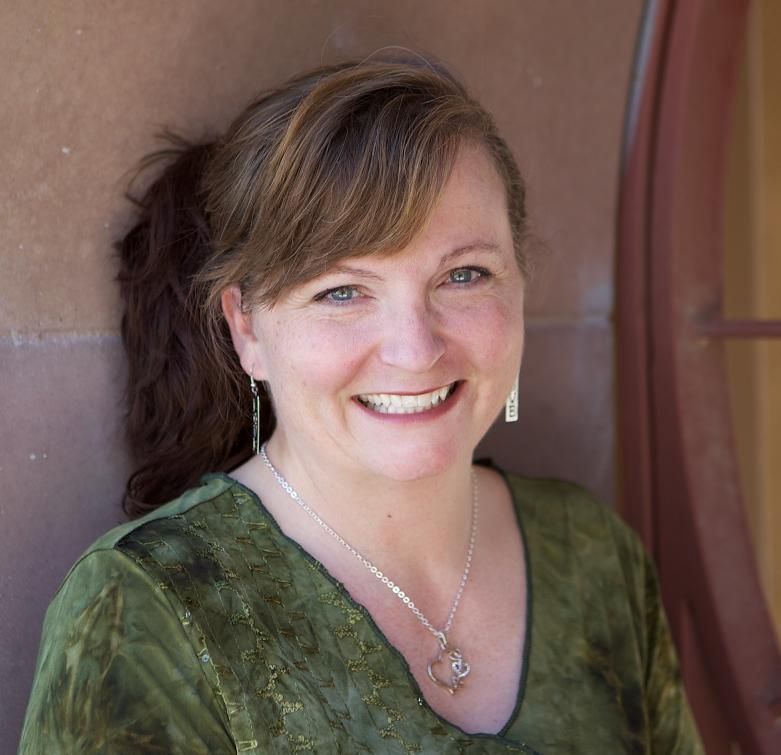 Heather Labarge is a 24 year veteran of the Air Force, the mother of two, and a product of dysfunction. She was raised in a military household by an abusive step-mother and neglectful father. She left for the military at 18 and never looked back – at least, not until her second marriage ended abruptly in a flurry of restraining orders and court cases.


She has written fiction and non-fiction works and essays on her journey back to self-esteem. Sunrise Fires is her first published offering, a look at one woman's early steps out of negative self-talk and self-sabotaging behaviors that risk ruining her relationship with the love of her life. It will be followed by Love Me, Please, a non-fiction series of essays written at the beginning of Heather's own walk away from dysfunction.
Today, Heather lives in Las Vegas, NV and continues to work full time for the Department of Defense while also writing, raising her son and continuing the journey to self-love.
Facebook | Goodreads | Website | Twitter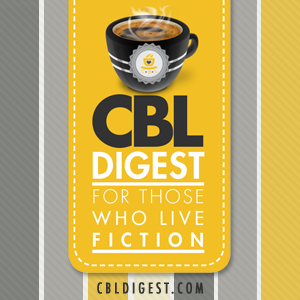 Review Blog | Tour Blog | Digital Magazine
Facebook | Goodreads | Twitter
Buy links are provided as a courtesy to the reader and do not constitute an endorsement by this blog or its owner.