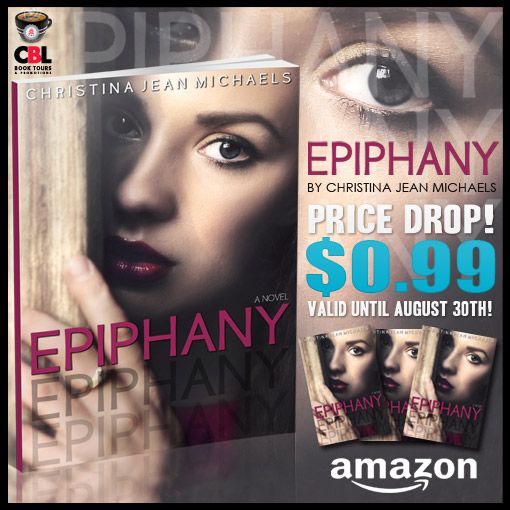 I had my first psychic dream when I was nine. Psychic implied power, and powerful wasn't a word I'd use to describe myself. I couldn't foretell the future or conjure visions at will, but I couldn't think of a more fitting word to describe what I sometimes saw in my dreams."
For 23-year-old Mackenzie Hill, tossing her life down the garbage disposal is easy after a painful incident shatters her life. Her heart is bleeding, and moving to Watcher's Point is a chance to start anew, only she isn't prepared for the guy who walks out of her dreams and into the flesh. Literally . . . because she's been dreaming about this sexy stranger for years.
Mackenzie is even less prepared to face the dark nature of her dreams. They've turned disturbingly gruesome, full of blood and murder, and when they begin to coincide with the media's headlines, she and Aidan realize her visions might be the key to stopping a madman from killing again.
Only Aidan has painful secrets of his own, and perhaps the biggest danger of all is falling for him.
(Approximately 87,000 words. New adult/romantic suspense stand-alone novel. ***Mature Content Warning*** 17+ for adult situations and language.)
Title: Epiphany (Legacy of Payne #1) by Christina Jean Michaels
Genre: New Adult Romance Suspense
Release Date: July 19th, 2013
Buy Link: Amazon

Excerpt:
He squeezed my hand. "You're safe with me."
"I know." I hesitated, thinking of the one thing I wanted. The only thing I needed. "Will you hold me?"
He let out a breath. "God yes. C'mere." He folded me in his arms, and I buried my face in the crook of his shoulder. His skin was warm against my cheek, his scent calmingly familiar; I'd breathed him in countless times in my dreams—now he just smelled like home.
"For months I tried to forget. When I moved here, I stopped thinking about it all the time." I didn't think about it at all anymore.
"Something like that is never completely forgotten." He combed his fingers through my hair. "Who hurt you?"
"It doesn't matter."
"It matters to me."
But he didn't press the issue. We sat in that position for a long time, his chest moving in rhythm with mine. I welcomed the silence—interrupted only by the soft showering of rain against the bedroom window.
There was no kissing, no shedding of clothes; it was just the two of us holding on as if the alternative was unthinkable. Time ceased to exist. We could have stayed frozen like that forever and it still wouldn't have been long enough.
My eyes drifted shut eventually. I vaguely remembered him carrying me to bed, recalled reaching for him when he tried to leave. He settled behind me, wrapping me in the safety of his arms, and for the first time in what seemed like forever, the dreams were absent. And I slept.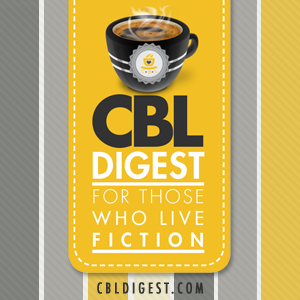 Review Blog | Tour Blog | Digital Magazine
Facebook | Goodreads | Twitter
Buy links are provided as a courtesy to the reader and do not constitute an endorsement by this blog or its owner.