Thursday, August 22, 2013

Slick As Ides by Chanse Lowell
Genre: New Adult Romance
Release Date: September, 2013
What happens when a germophobe, elusive computer hacking genius has to stop to fuel up her car and it's stolen right from under her nose by a handsome vagrant? Revenge of course.
Only he's no vagrant...
He's a computer hacking genius, too, and her competition. Curses along with inhibitions—fly out the window and through the phone when he calls repeatedly to harasses her. Who will win the upper-hand, if there is such a thing, between these two stubborn, obnoxious people?
About the Author: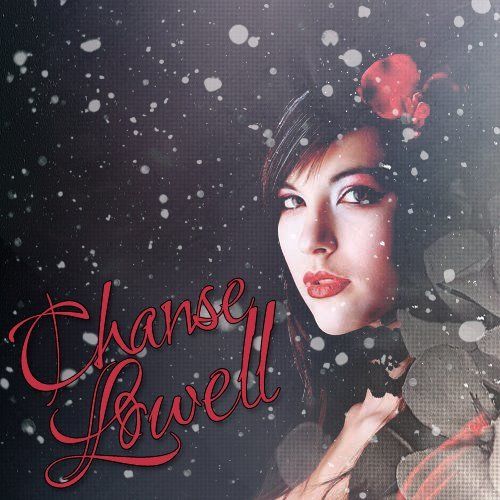 Chanse grew up in the desert southwest and still lives there with her husband, children, and pet cactus. She's addicted to three things: reading erotica, writing erotica and sandwiches with a side of erotica to aid with digestion. She grew up watching programs with science fiction and historical fiction themes, and is determined she can combine her three favorite genres, creating a new breed of novel with scifi, historical and smut sandwiched in the middle.


The last thing she ever thought she'd do was pursue her dream to be a writer since her family tends to keep her busy. When she was introduced to fan fiction, she realized she wanted to see more science fiction and historical fiction to fill in the gap with lots of naughtiness thrown in, of course. Her true passion is creating her own worlds from scratch, letting her imagination go and take her to another place.
She has two novels coming out soon, Sleeves a science fiction erotica and Knots, a contemporary BDSM that shows the softer, tender side of a Dom/sub relationship. Having recently entered the lifestyle and discovering she's a submissive herself has opened her eyes to how few stories there are exploring the softer side of the lifestyle. She enjoys chatting online with others with similar kinky interests and has advisers in the lifestyle that help make sure her stories remain true and don't veer off into outer space. Although aliens probably enjoy kink, too, since they like to dress in rubber fetish-wear while traveling. At least that's her argument for why her new genre she's created is valid.
Website | Facebook | Facebook author page | Twitter | Goodreads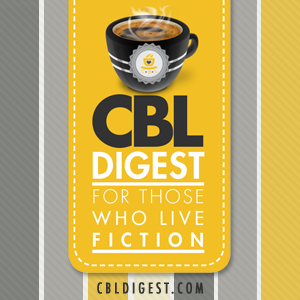 Review Blog | Tour Blog | Digital Magazine
Facebook | Goodreads | Twitter