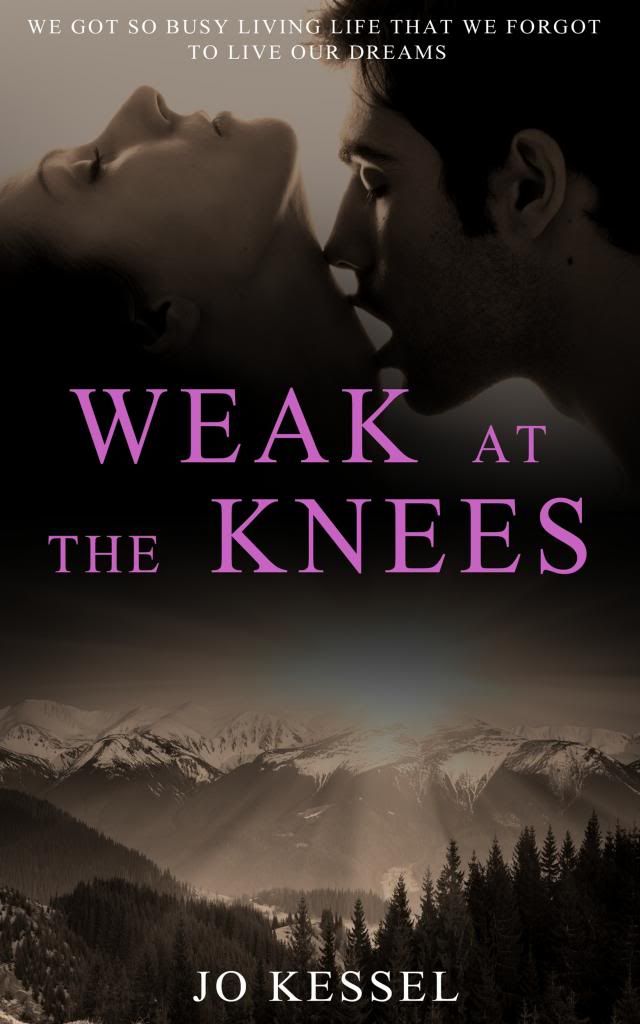 "We got so busy living life that we forgot to live our dreams."
Danni Lewis has been playing it safe for twenty-six years, but her sheltered existence is making her feel old ahead of time. When a sudden death plunges her into a spiral of grief, she throws caution to the wind and runs away to France in search of a new beginning.
The moment ski instructor Olivier du Pape enters her shattered world she falls hard, in more ways than one.
Their mutual desire is as powerful and seductive as the mountains around them. His dark gypsy looks and piercing blue eyes are irresistible.
Only she must resist, because he has a wife – and she'd made a pact to never get involved with a married man.
But how do you choose between keeping your word and being true to your soul?
*Weak at the Knees is Jo's debut novel in the new adult, contemporary romance genre – a story about love, loss and relationships, set between London and the heart of the French Alps.
Goodreads
Expected publication: September 20th 2013
About the Author: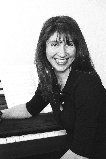 Jo Kessel is a journalist, working for the BBC and reporting and presenting for ITV on holiday, consumer and current affairs programs. She writes for several national newspapers in the UK including the Daily Mail, the Telegraph, the Guardian and the Express and was the anonymous author of the Independent's hit column: Diary of a Primary School Mum.


When Jo was ten years old she wrote a short story about losing a loved one. Her mother and big sister were so moved by the tale that it made them cry. Having reduced them to tears she vowed that the next time she wrote a story it would make them smile instead. Happily she succeeded and with this success grew an addiction for wanting to reach out and touch people with words. Jo lives in London with her husband and three children. She loves traveling and since becoming a mother anything even remotely sad makes her cry. She's a sucker for a good romance and tearjerker movies are the worst. She's that woman in the cinema, struggling to muffle audible wails as everyone else turns round to stare.