Passion this hot should be illegal...
Katy Sinclair made it to the brink of partnership at her high-powered law firm with hard work, dogged determination, and the ruthless self-discipline to cultivate a conservative public image. But when she follows an evasive witness into a sex club, she can t deny herself a red-hot sexual encounter with the seductive bartender who sets her body on fire. She s sure no one will ever know about her indiscretion until she walks into the courtroom to find her dirty little secret is the opposing counsel in the most important case of her career.
As the managing partner in a struggling law firm, hot-shot attorney Mark Richards can t afford any mistakes that might cost him his biggest client. Like getting involved with his beautiful, determined opponent the mystery woman he hasn t been able to forget. But when Katy s quest for justice leads to death threats, Mark will sacrifice everything to protect her.
Now they re risking their hearts and their lives in a race to catch a killer. Little do they know, the greatest danger lies closer to home.
Warning: The book contains explicit sex, light bondage, violence, murder, steamy shenanigans in the courtroom, naughty sexytimes in the boardroom, and an exceptionally hot hero with a versatile tie. Any objections will be overruled.
Legal Heat (Legal Heat #1) by Sarah Castille
Genre: Erotic Romantic Suspense
Publishing Date: April 23, 2013
Goodreads
Buy Link: Amazon
About the Author:
Recovering lawyer, karate practitioner, and caffeine addict, Sarah Castille worked and traveled abroad before trading her briefcase and stilettos for a handful of magic beans and a home near the Canadian Rockies. Her steamy, contemporary romantic tales feature blazingly hot alpha heroes and the women who tame them.
Facebook | Goodreads | Website | Twitter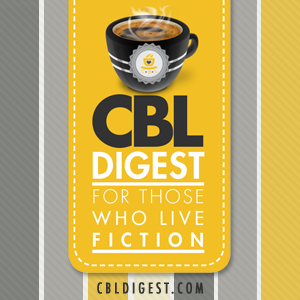 Review Blog | Tour Blog | Digital Magazine
Facebook | Goodreads | Twitter
Buy links are provided as a courtesy to the reader and do not constitute an endorsement by this blog or its owner.