It's 1942 and the world is at war. It's difficult, but engaged couple, Jewel and Glenn, know they must say goodbye. Tomorrow, Glenn is shipping out on to the South Pacific. That is until he stops the Second Chance Bookstore on the way back to the base.
Suddenly, Glenn finds himself in 2013 with the woman he loves a half-century away.
Can the Dimension Keepers find an answer, or will Glenn and Jewel be ripped apart by the fabric of time forever?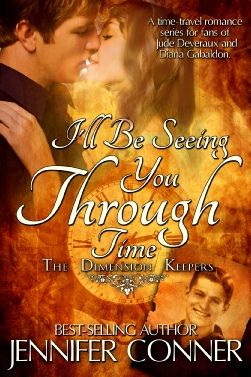 Goodreads
Buy Links: Amazon
a Rafflecopter giveaway
About the Author: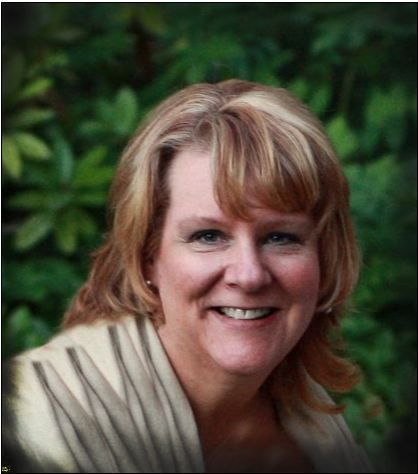 Jennifer Conner is a best-selling Northwest author who has over thirty short stories on ebook and three full-length books in print. She writes in Contemporary Romance, Paranormal Romance, Historical Romance, and Erotica.


Shot in the Dark hit Amazon at #1 in Romantic Suspense and Christmas Chaos was #2 in the Romance category.
Her novel Shot in the Dark was a finalist in the Emerald City Opener, Cleveland, and Toronto RWA contests.
Jennifer is an Associate Publisher for the indie e-book company Books to Go Now that resides in the Seattle area. Books to Go Now offers professional editing, cover design, multiple book format file creation, and most important--publicity. Their staff works to help make our author books a success one book at a time.
She lives in a hundred year old house that she grew up in. Her semi-small town holds an interesting mix of resident hillbillies, yuppies and Navy Seals. And of course Seattle, only a few miles away, is the birthplace of Starbucks so coffee is always on the check list. She blows glass beads with a blow torch, (which relieves a lot of stress and people don't bother you).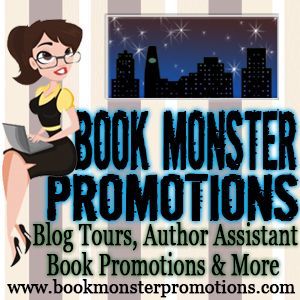 Website | Facebook | Twitter
Buy links are provided as a courtesy to the reader and do not constitute an endorsement by this blog or its owner.