In a world where make believe is a multibillion dollar industry, it's hard to know where the fantasy ends and real life begins. When Collette Stroud, an influential Hollywood actor and director, takes a chance on two young actors for her romantic teen movie, three lives converge in a complicated web of publicity, passion, lust, and lies.
The web is cast when Stroud, a woman with a few skeletons in her closet, hires two young artists in her low-budget film. She handpicks Liliana Addison and Devon Maddox to be Hollywood's next big stars. Former child star Liliana has had limited success with her previous roles but hopes to take the world by storm under Collette's tutelage. While Devon is an out of work actor, he never stops dreaming about making it big. The director's interest in him assures Devon his dreams are about to become reality.
Sparks between Collette and Devon set their lives ablaze, but the studio has other plans. Executives concoct a fictitious romance in order to drive box office sales and launch careers between Devon and Liliana. When the studio offers to make the young actors into bona fide stars, will the price be too high to pay, or will the deal be too sweet to pass up?
Can the trio handle the pressure of a hidden romance coupled with a phony public relationship? Will love be enough to conquer the promise of fame, fortune, and a lasting legacy, or will it be an easy sacrifice?
All three will tread the thin line of Hollywood Lies and genuine passion on the most important red carpet walk of their lives.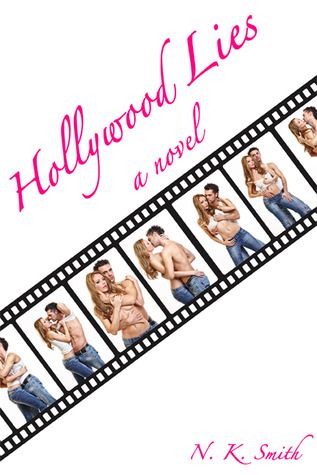 Goodreads
Buy Links: TWCS | Amazon
My Review:
Hollywood Lies was one of those stories that I did a lot of flip flopping on whether I liked it or not. The story was very well written, the prose had an amazing flow, and the characters were likable and engaging. The story line was very good, very original. Taken right from modern day Hollywood and the shenanigans you read about in the gossip rags and see on Twitter. What I didn't particularly care for was the amount of sex the lead characters, Colette and Devon were engaging in. Every time you turned around, they were having sex. Their entire relationship was based upon sex and the sex they were having was not always appropriate to the story line for the most part. It did not drive the plot. Don't get me wrong, I am definitely a fan of smexy times but when I am reading a really good story line, that is constantly interrupted with sex, it's disappointing. I felt it actually took away from the story on a whole and found myself skimming through them more and more as the book went on, which I rarely do.
The author could have given us so much more about these two because they really were interesting characters. I wanted to know so much more about them, especially Colette. These issues are why I only gave the story a 3 1/2 rating. The story line if the author chose to pursue more of the story as opposed to the sex, was definitely a potential 5 star rating, as the basis for the plot was excellent.
Sounds like I didn't like the story? Not all, I absolutely loved the characters and the plot.
The story starts out with Devon, a 23 yr old naive, bright eyed, hopeful actor. But he is broke, lonely, and desperately looking for his big break. Then we have Colette. A 33 yr old beautiful, amazingly talented musician, turned actor, turned director. But she has a very painful past caused by a very dramatic event. An event that keeps her closed off emotionally and a huge entourage that enables her. Then there is the fame hungry co-star, Liliana willing to go along for the ride.
A great plot with very realistic characters completely drawn to each other. Good characters with interesting backgrounds and talents. A tabloid studio pushing the starlets in to a fake relationship to hype the movie. An addict who falls off the wagon. The co-star who at first is upset about the studio shenanigans but then goes along with it, dragging Devon with her.
Really such a good plot with twists and turns. I really did like the story and N.K Smith is an author I will keep my eye on for future stories.
Definitely worth the read but fair warning on the diminishing and unnecessary sex that took over the story line.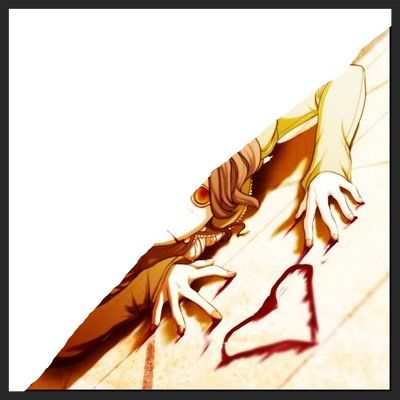 Definitely enjoyed the story enough to see what else the author has written. Stalker tendencies alerted.
About the Author: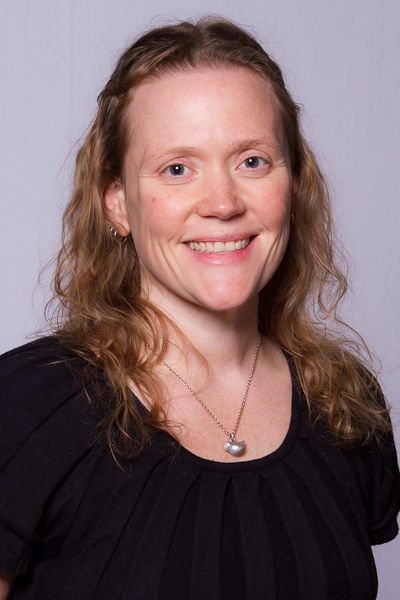 Based in the American Midwest, N.K. Smith is a Technical Writer for a Fortune 100 company. The author of the Old Wounds Series, she is a mother of two who finds the time to write very early in the morning when the rest of the world is still fast asleep.
An avid lover of history, art, music, books, and people, she is interested in telling stories that speak to the human condition.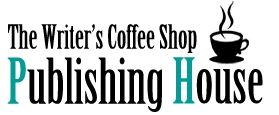 Website | Twitter
Buy links are provided as a courtesy to the reader and do not constitute an endorsement by this blog or its owner. ARC provided by publisher.