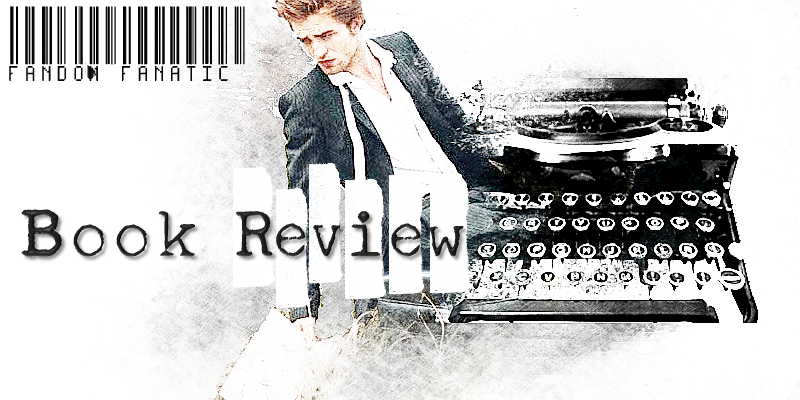 Goodreads
Renaissance Romance Publishing
Forbes Arnone | M.B Sweeney | R.E. Hargrave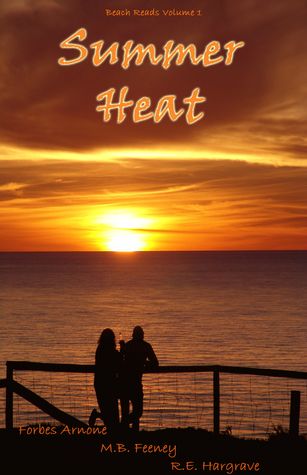 The lovely Lisa Bilbrey sent me the ARC to coincide with the current blog tour for these lovely authors and I am so glad she did! Three really good stories, and yes, the epitome of "beach reads".
And what is my definition of a "beach read"?
I love the beach so my reads must be - easy reads, not to long, low angst, happy endings, makes me want to hug myself with all the happy feels.
And that is exactly what you get with Summer Heat...
Anela Alborn's life is a lie. After growing up without the love of a father, her mother reveals his identity. Tragedy strikes and she sets off on an adventure that leads to more than she could ever imagine. Bumping into Christian Silvers distracts her from the real man of her dreams, her father. Will he live up to her dreams And does she follow in her mother's footsteps?
Loved this! Such a sweet and warm story. Some heart break, regrets, new beginnings, finding love and a sense of belonging. Definitely all the feels is this one!
The story starts out with heart breaking loss and regret. Anela losses her mother suddenly but the real heartbreak is her not speaking to her for the past 10 months. After finding out her mother lied to her all these years, Anela is at a loss and feeling completely alone in the world. Her mother's last gift to her is a letter and a graduation trip to Hawaii, a place her mother loved as a young girl and also the place where she fell in love with Anela's father.
It is in Hawaii that Anela starts heal. She meets her dream man, but naturally is very hesitant, definitely feeling her mother's footsteps, and searches for her father. All the feels!
For a short story, the author gave us a full characterization, nice flow, a balanced story line, and nice little epi. Really such a good little story!
Ava Jones has settled for a life that she's not sure she wants anymore, but won't admit it. Her best friend, Erica Davidson talks her into taking a break on the Isle of Wight. Her days on the island are spent thinking things through, and arguing with Morgan whom she hates on principal.
Is it so wrong for her to want a life that follows the script of a honest to God romance film?

Oh this had all the feels too!!

Short story that had a lot of story line going on. Loved Ava. Even as undecided as she was, she still knew what she wanted out of life and more importantly for herself and her fur babies.

Ava has been content but knowing things were missing from her life and her relationship. A vacation changes all that and gives the umpf to make some changes.

Quick snappy fun personality for all the characterizations. Good chemistry and nice flow to the story line. Definitely a story I wouldn't mind seeing more of.
Distracted by the everyday routine of raising children, being a wife, and keeping a home, Lorraine Morrissey let life pass her by. Her wake up call comes when she realizes that with their children gone, her husband Richard is rarely home, and she's filling her solitary days with trivial tasks. A crazy idea to save her marriage leads to a summer beach vacation unlike any she's ever taken; one that involves unknowingly buying a haunted house.

Nothing like being surprised by an author! This little was full of the surprises. Loved the story line. And yes, full of the feels as well.

The super natural feel and background was very nicely done and filled in all the little quirks going on in the story. Really liked the author's ability to bring me in to the world she created. And I absolutely loved Raine and Richard. A couple together a long time, content, but a bit distanced. Very realistic. Their ability to reconnect and how they go about it, just perfect!

Really nice flow and again, would really like more of these two.

All three stories were enveloping, quick reads, nice flows, and smooth endings. All left you wanting more but completely content with the endings.

The perfect summer beach reads!