"Water & Storm Country"
(Country Saga #3)

Release Date

:
June 6th 2013.
Formats:
Paperback (only at Amazon), Kindle, Nook, Smashwords
The book is suitable for all audiences.
Huck Jones, the son of the admiral of the Soaker fleet, has a legacy to live up to. Haunted by the distorted memories of his mother's untimely death, he must face his demons and the man who raised him as he strives to take the courageous step forward into manhood. When he's transferred to the worst-performing ship in the fleet, everything he believes is called into question when he meets a lowly brown-skinned bilge rat girl. Huck walks a deadly rope...
Meanwhile, Sadie, destined to be a Rider in the Stormer army, seeks to avenge her brother's death at the hands of the Soakers. Trained hard by her mother, an experienced Rider, Sadie knows strength and determination more than most. Her father, a Man of Wisdom, has shown his cowardice more times than she can count. As her world and family fall apart, she must cast aside her anger and focus on the wisdom she's always brushed off as foolishness.
Amidst everything, a Plague ravages all, discriminating against no one.
When four worlds collide, lines will be drawn, sides will be chosen, victory will be sought. Death will be wrought. The mysteries of the Cure for the deadly Plague will be uncovered. Who will survive? And what will those who do learn about themselves and the ones they love?



When the weight of Gard's heavy hands lifts from the crown of my head, I look up and the war leader nods. I stand to cheers and thunder from stomping feet, stride toward the stables, invincible, where a horse is being led toward me.
With a sleek, black hide, long, black mane, and fierce brown eyes, she's everything I always imagined she would be. Stamping her feet, pulling at the ropes, snorting heavy plumes of breath out of her flaring nostrils, she's unbroken.
It takes four strong men, Riders, to control her, and even then, she's uncontrollable. Wild. Hungry. Mine.
As I approach, I notice a mar on the complete darkness of her coloring: A single patch of white sits high on her nose, almost between her ears, shaped like a butterfly. White wings.
I'm still admiring her wild and untamed perfection, wondering where she was found, how hard it was for the Horse Whisperers to lure her close enough to capture her, whether she put up a fight, when one of the ropes are thrust into my hands.
Thankfully, I have enough sense to grab it firmly, to hold on, to remember the words my mother taught me, let them flow freely through my mind. I am yours, you are mine, we are one. A warrior and a steed become a Rider. Fight with me even as I fight with you. Separate, our strength is breakable, matched by many; combined, our power is above all, unstoppable.
The words roll over and over in my mind as I take the second rope, walking my hands up the thick strands, feeling them burn my palms as the horse bucks and strains against the bonds that are so foreign to a creature that has known only complete freedom while roaming wild on the plains.
Freedom is an illusion. I'm surprised to hear my father's words in my head while I'm so focused on approaching my horse. I shake my head and resume my chant, this time out loud, first as a whisper and then louder and louder as I get closer and closer. The horse isn't calmed by my words, but I know she hears them, because she's completely focused on me now, and I'm oblivious to the ceremony that continues behind me.
Passion. The name occurs to me just like my mother said it would, right when one of the Riders are thrown down when the horse charges sharply to one side.
"Passion," I say, and she stands perfectly still, matching the intensity of my gaze. "Sadie." She snorts, as if my name is but a cricket under the stomp of her grand feet. And so it is.
I shouldn't be this close, not at the first meeting. My mother told me, but it takes Passion to teach me.
She seems calm since I spoke her name. Her head even bows a little, and my mother said a wild horse will never do that. Already, our bond is special.
I reach forward to rub the white butterfly on her nose.
Her drooping eyes suddenly flash with anger and her head bucks as she leaps forward, butting me, throwing me backward, nearly stomping on my leg as I skid across the grass.
David Estes was born in El Paso, Texas but moved to Pittsburgh, Pennsylvania when he was very young. He grew up in Pittsburgh and then went to Penn State for college. Eventually he moved to Sydney, Australia where he met his wife and soul mate, Adele, who he's now been happily married to for more than two years.
A reader all his life, David began writing novels for the children's and YA markets in 2010, and has completed 14 novels, 12 of which have been published. In June of 2012, David became a fulltime writer and is now travelling the world with Adele while he writes books, and she writes and takes photographs.
David gleans inspiration from all sorts of crazy places, like watching random people do entertaining things, dreams (which he jots copious notes about immediately after waking up), and even from thin air sometimes!
David's a writer with OCD, a love of dancing and singing (but only when no one is looking or listening), a mad-skilled ping-pong player, an obsessive Goodreads group member, and prefers writing at the swimming pool to writing at a table. He loves responding to e-mails, Facebook messages, Tweets, blog comments, and Goodreads comments from his readers, all of whom he considers to be his friends.
Learn more about the author:
a Rafflecopter giveaway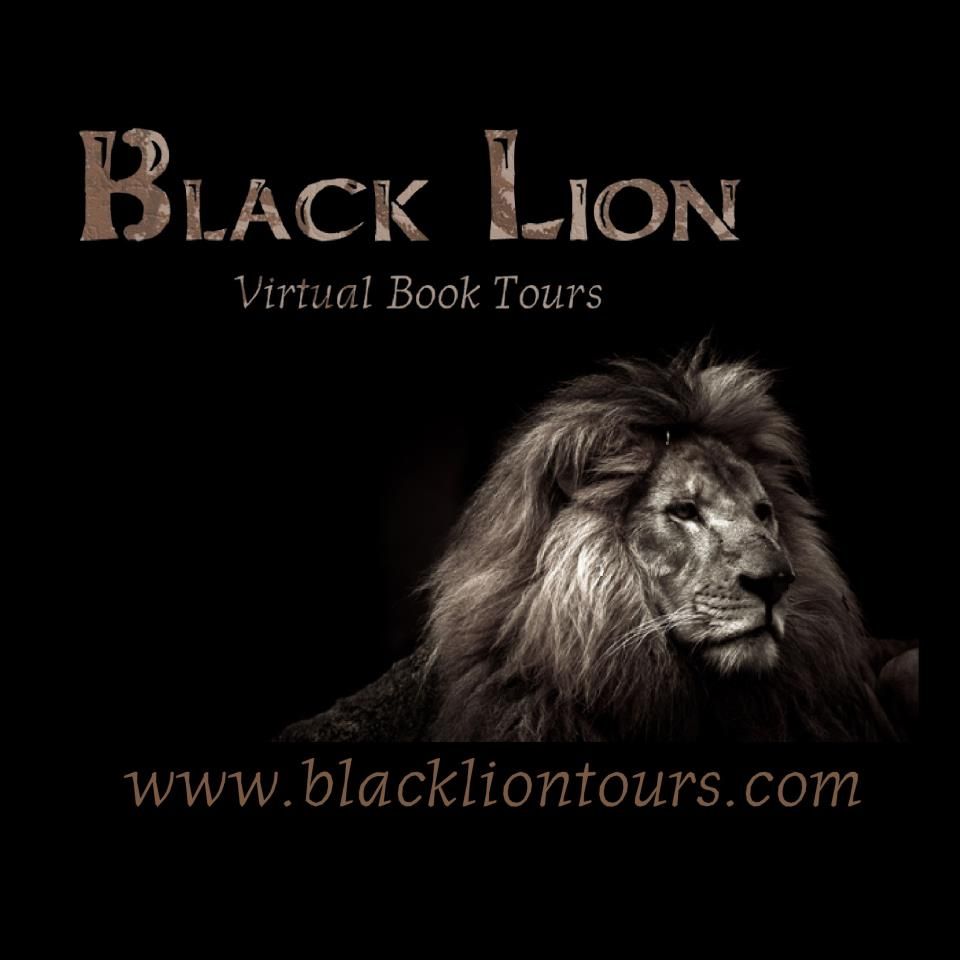 Twitter | Blog | Facebook | Website