Evan Arden is a hit man for a Chicago mob boss. He lives his life day to day with the company of his dog, Odin. He has to work hard to get back into his boss's good graces, but the target proves to be difficult. As demons of his past begin to haunt him, he seeks the comfort of sleep from an unlikely candidate, but will confiding in her be his undoing?​
Goodreads
Otherwise Alone #2
Release Date: June 17th, 2013
This is the follow Up To: Otherwise Alone (Otherwise Alone #1)
Giveaway
a Rafflecopter giveaway
About the Author:
Shay Savage lives in Cincinnati, Ohio with her husband, two children, and a variety of household pets. She is an accomplished public speaker, and holds the rank of Distinguished Toastmaster from Toastmasters International. When not writing, she enjoys science fiction movies, and loves soccer in any and all forms. During the fall, she coaches her daughter's soccer team. Though she currently works in the technology field, her school background is in psychology, and she brings a lot of that knowledge into the characters within her stories.
Website | Goodreads | Twitter | Facebook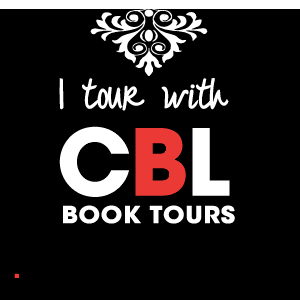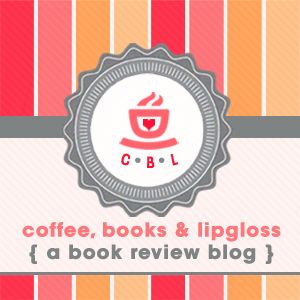 CBL Book Reviews | CBL Book Tours