Welcome to Lindsey Point, Connecticut: suspicious of outsiders, loyal to tradition, and absolutely devoted to its local legends.
Enter Sophie Smithwaite, feisty travel show host, in town to film an episode about Lindsey Point's haunted lighthouse. But digging into the story of a tragic murder-suicide and love gone wrong reveals startling connections to Sophie's own past. When a gorgeous local handyman fills in behind the camera, Sophie's life gets complicated by more than just her family history.
Part-time paramedic, handyman, seasonal Santa-Lucas Oakes does it all–except get attached. He's still reeling from the death of his best friend ten years ago and the more recent infidelity of his ex-fiancee. Yet despite Sophie's big-city nosiness and her insistence on chasing long-dead ghosts, he's drawn to her.


But mixing with an outsider means questioning people and traditions Lucas has always defended. When a series of attacks seem to be connected to Sophie's investigation, both Sophie and Lucas must decide if they are willing to risk everything to uncover the town's secrets…and their own.
"Wise ass." Sophie backed into the street before he could grab her. "I'll see you later!" she called. "I think Lon said something about meeting tomorrow morning and--hey!" She squawked off the last word as Lucas lifted her off the ground and onto his shoulder.
As if she was a bag of flour.
Or a damsel in distress.
Or his damn cavewoman.
About a hundred thoughts raced through her mind, and it took all she had to keep them from coming out in biting words.
"Why do you have to be so stubborn?" he asked as he carried her back to his truck, parked in front of the bar. He wasn't panting, not out of breath in the least, as if she weighed close to nothing. "If anything happened to you, Lon would kill me." With one hand he opened the passenger side door. Only then did he lower her to a seat inside the truck. His hands slid down her arms and settled her hips into place.
Oh yum. All her scathing thoughts of thirty seconds earlier vanished. She shifted on the leather. There was room for him on this side of the cab, she was almost positive. If not, she'd make room. In about two seconds.

Release Date: May 6, 2013
Genre: Contemporary Romance
Formats: All digital formats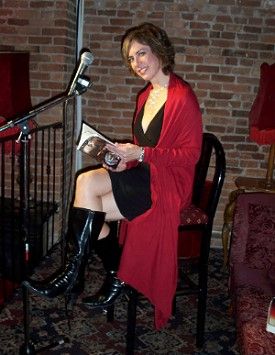 Allie Boniface is a small-town girl at heart who's traveled around the world and still finds that the magic and the mystery of small towns make them the best places to fall in love and find adventure. From the New England coast to Rocky Mountain hotels to tiny European bars, she's found more character and plot inspirations than she could ever count. Currently, she's lucky enough to live in New York's beautiful Hudson Valley with her own "Hometown Hero," a guy who can fix, build, drive, and grill anything and is the epitome of the strong and silent type.
When she isn't writing love stories, Allie is a full-time high school English teacher who gets a kick out of helping her teenagers negotiate the ups and downs of writing along with the ups and downs of life (because, really, she's still trying to do the same thing!). And while she'll continue to travel far and wide, Allie knows there's really nothing like coming back to the place where the people who have known you forever welcome you home with open arms.


​Book Content:
​*We do our best to provide language and sexual content information for those interested in reviewing books. If you feel the content would get in the way of an honest review, we recommend hosting an interview or guest post. All author posts, excerpts, and interviews are required to be PG.
​
It is sensual. PG 13.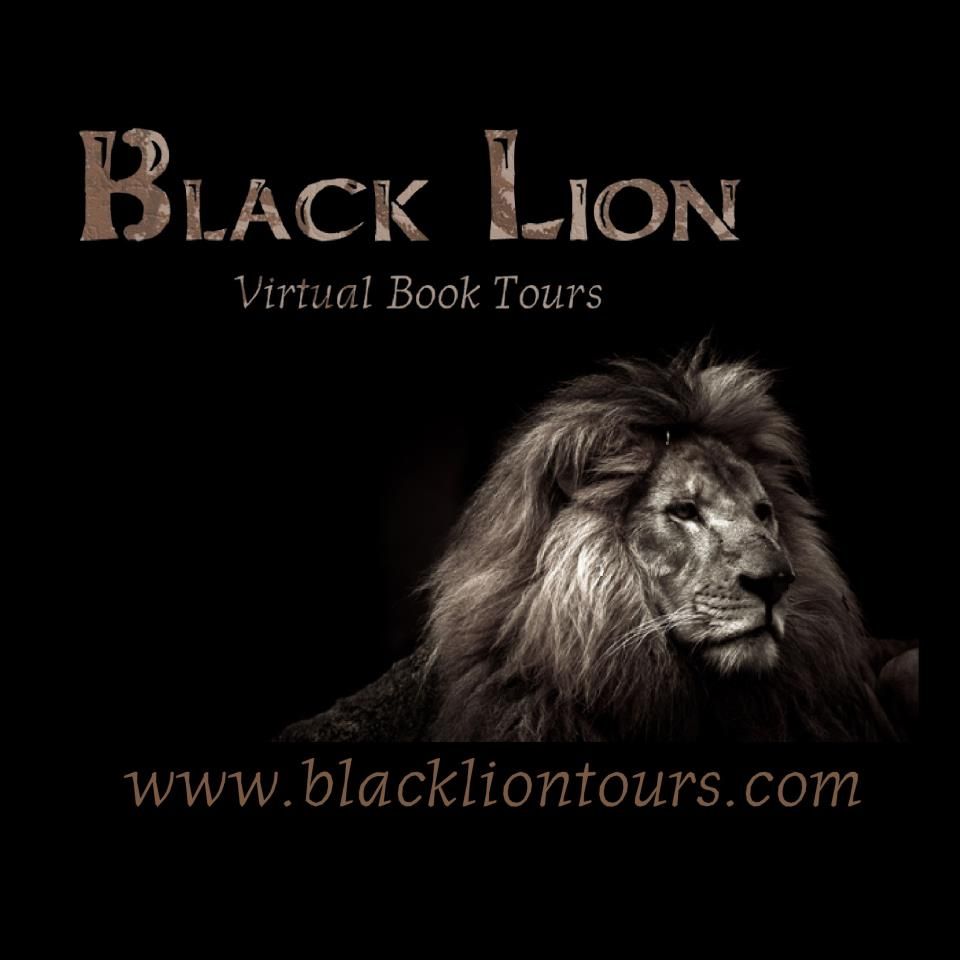 Twitter | Blog | Facebook | Website