After seventeen-year-old Wake Reynolds agrees to trade his life to prevent the damaged soul of his suicidal mother from the fiery tortures of Hell, Satan strips him of his humanity and forces him to become a demonic collector of souls. With no memory of his human existence, Wake preys on defenseless teenagers until they willingly end their own lives.
After many years of loyal service, something inside Wake is changing. Images of a forgotten life, lost human emotions begin to emerge. As Wake struggles to keep these new sensations hidden, Satan orders him to corrupt the soul of a pregnant girl, Annemarie. Beautiful, gentle Annemarie. From the moment Wake sees her, she brings lightness to his dense, blackened heart. If he chooses to defy Satan and spare the lives of Annemarie and her unborn child, his mother's soul will writhe in pain in Hell's deepest pit for eternity. Annemarie or his mother? It's a perverse choice no one should have to make.
*This is a short story prequel to the novel: Our Souls To Keep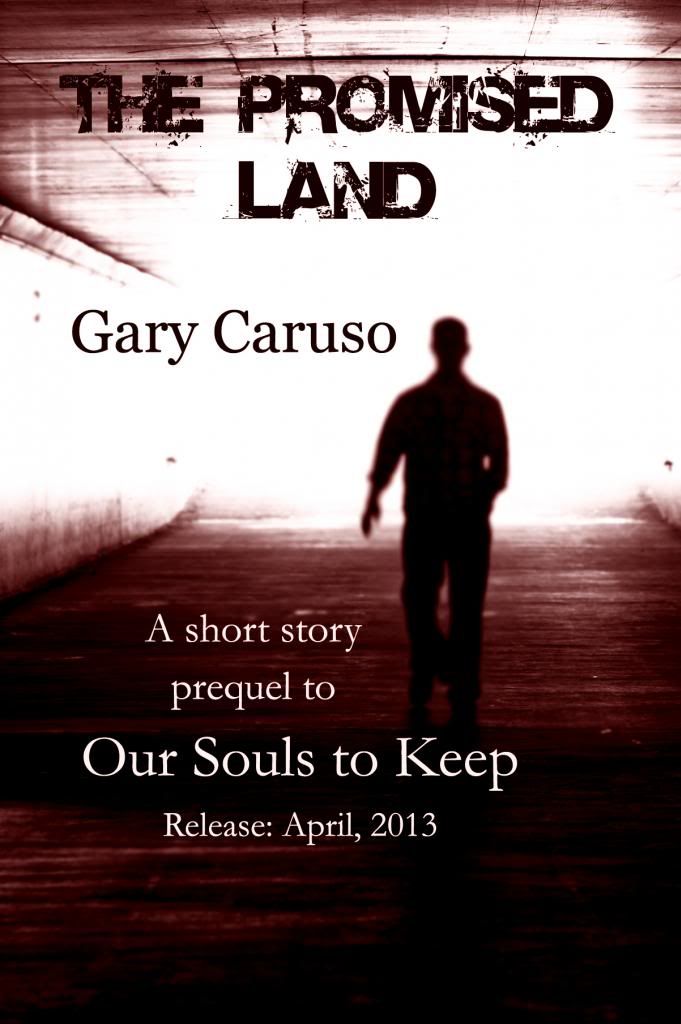 Giveaway:
a Rafflecopter giveaway
Author Bio: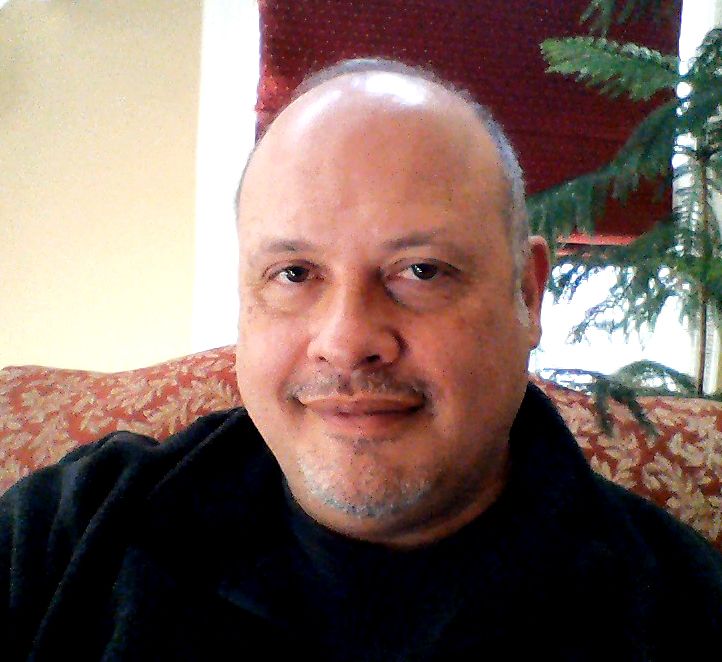 Gary Caruso lives in northern Virginia with his wife Jill, but their favorite place is in Ohio with their three beautiful grandchildren. Although Gary is exhilarated when he sits down to write, teaching middle school science is his first love. He's passionate about empowering students to make thoughtful decisions and positive choices in life. Gary enjoys reading, especially fiction that blurs the line between what's real and what's fantasy. He never imagined becoming a writer until an ordinary car ride on a spring day jolted an unlikely thought into his head. Gary's early experience writing is a reminder that no matter how intimidating the challenge, action and determination are the foundations for fulfilling any dream. Gary has an insatiable love for writing, a blessing he's excited to share with his readers.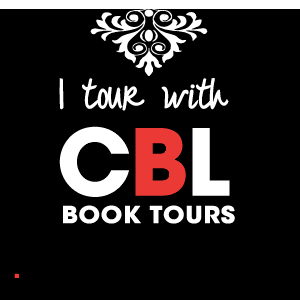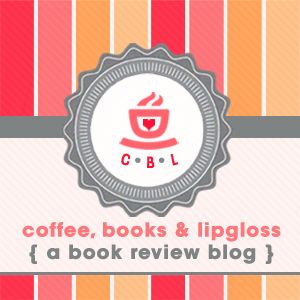 CBL Book Reviews | CBL Book Tours