It's their last summer before college and best friends, Nola and Kelly, plan on spending their days by the pool reading, swimming, and soaking up the sun.
Unfortunately, Nola's hopes of enjoying a peaceful summer go up in smoke when her punk ass stepbrother, Parker, returns home from a two year stint in reform school.
It isn't until Kelly begins dating Parker, that Nola realizes her stepbrother isn't the same asshole he used to be. He's changed for the better, and now he's damn near irresistible.

How long can Nola hide her feelings when the one person she can't have is the one she desires most?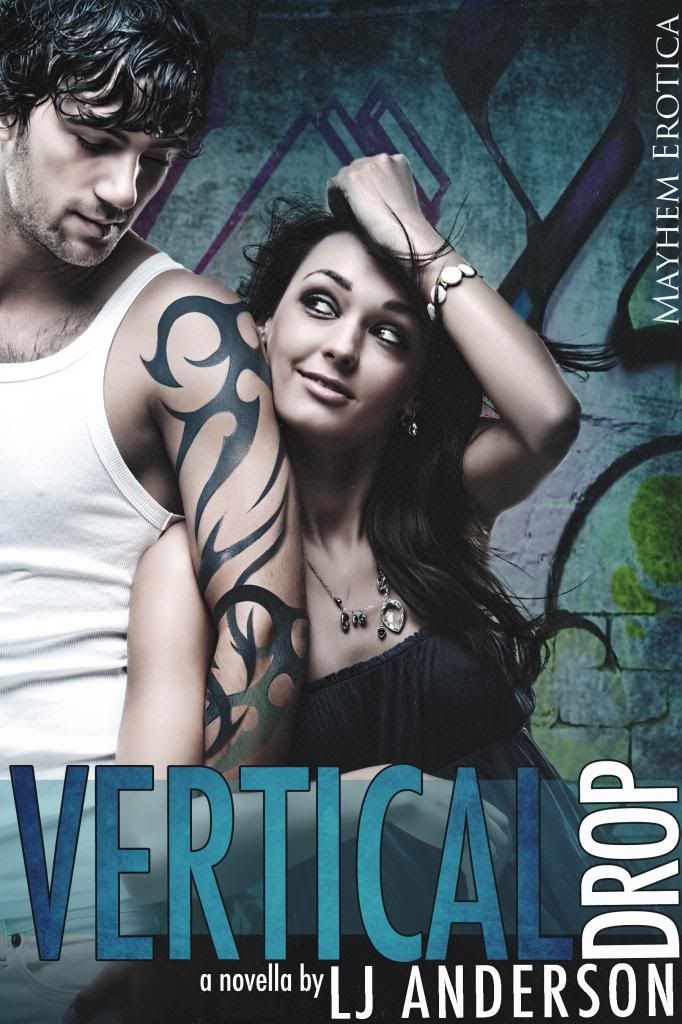 Expected Book Release: May 2013
L.J. Anderson is an American author, and child of the eighties living in Alabama with her supportive husband. She is an avid reader of Erotica, Romance, and Dystopian fiction, and enjoys dabbling in graphic design and photography when she isn't peddling smut. Writing was never something she imagined herself doing when she graduated high school in 2002 with the aspirations to become a world class chef. Though L.J. never made it to culinary school, she pushed forward, working various jobs while using her free time to indulge in more creative exploits. She still enjoys cooking, but writing has become her true passion.
Her recent releases include Sophie's Sweet Temptation—the first in the Sweet Temptations Series, Tied to You—a bondage and dominance tale, and her most recent is Their Little Girl—a M/F/M Menage. Her next release will be book two in the Sweet Temptations Series—Sophie's Sweet Surprise, followed by Sophie's Sweet Seduction and many more to come.
Website | Twitter | Goodreads | Facebook | Amazon Author Page
Cover Design: Mayhem Cover Creations