Decades after being banished from Heaven for saving a life he shouldn't have, seraph Lash is given a chance to redeem himself. His mission: protect Naomi Duran, a young woman who has lost her faith. The assignment proves to be anything but simple when his superiors, the Archangels, withhold key information about Naomi and refuse to restore Lash's powers. When an unexpected source reveals centuries-old secrets, his trust is shaken to the core, and he begins to doubt those whom he had once considered to be his greatest allies.
Determined to avoid anything that would risk his chances of returning to Heaven, Lash struggles with the greatest obstacle of all—his growing feelings for Naomi. But when her life is threatened by an unknown source, Lash questions the wisdom of the Archangels and his ability to keep her safe.
Soon, Lash will have to choose where to place his faith—in the home he has fought so hard to regain or in the forbidden love he can't bear to lose.
Expected Release Date: June 24, 2013
Title: Lash (Broken Angel #1) by L. G. Castillo
Genre: New Adult Paranormal Romance
TBN (Broken Angel #2): Release Date: Fall 2013
TBN (Broken Angel #3): Release Date: Spring 2014
*This will be a trilogy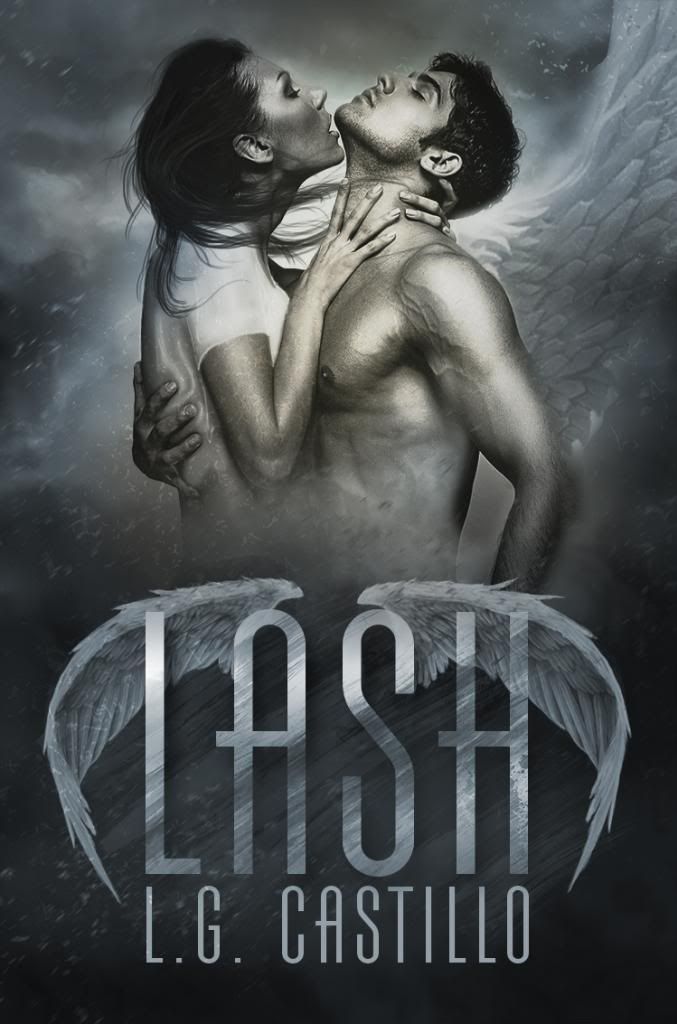 Author Bio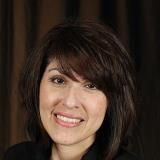 L.G. (Linda) Castillo wrote her first story when she was ten and has been writing ever since. She took a break from writing fiction and poetry to focus on obtaining her Ph.D in counseling psychology. She is now a licensed psychologist and currently works as a professor at a Texas university. Although she has published her psychological research in several professional journals and books, her dream is to publish a novel.
It wasn't until she found the world of fanfiction that she became inspired to write stories again. She uploaded her first fanfiction novel under the pen name Lacrimosa Moon. With the support and encouragement of her readers (and lots and lots of caffeine), she wrote the first book of the Broken Angel trilogy, Lash, during National Novel Writing Month (NaNoWriMo 2012).


When she's not writing, she scours the Internet collecting frequent flyer miles and uses them to travel with her husband throughout Europe.

Website | Facebook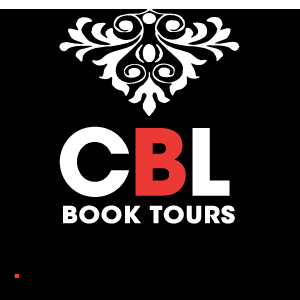 CBL Book Reviews | CBL Book Tours