Friday, February 22, 2013
For New Year's, Peyton finds herself in Aspen for a vacation with her family instead of hanging out with her college friends back in Florida.
While she's missed her mom, step dad, and little brother, she can't say that the same for Zack, her older step brother—a man she both hates and desires...
I always beg for more.
I always wake up before I can come.
I always hate myself for dreaming about him.
I always take that hatred out on him…my stepbrother.
And if that wasn't sizzling enough...the cover...
.
.
.
.
.
.
.
.
On The Offensive is scheduled to be released this month


Author Bio
Cara Dee is twenty-six years old, born and raised in Sweden. She started writing on a whim in 2011, and what was once pretty tame storytelling has since turned into erotica, where her biggest thrill comes from writing about the forbidden. She has few limits, and you'll find out that there's no fade-to-black or anything like "too much information" in her world. Before, she could barely have a character say "f**k", and now one of her biggest turn-ons is Daddy kink. Age difference—the man being the oldest—is another one, as well as BDSM.
Extensive research, music, general smut, and reading are always sure ways for her to get inspired. She's proud to say she has gotten her husband hooked, too. Although, he rather watches than reads!
Hey, Rome wasn't built in a day. Cara's journey to publishing has been all about learning the ropes, getting better at the English language, and trying out different genres in which to write. If she could only pick one person to thank for all the help, it would be Lisa. Had it not been for her, Cara wouldn't have dared to venture into publishing her writing.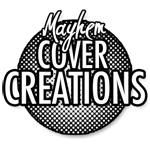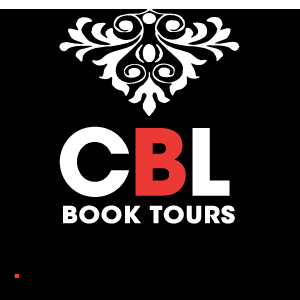 Cover Design | Tour Host
Mayhem Cover Creations | CBL Book Tours