Tuesday, October 16, 2012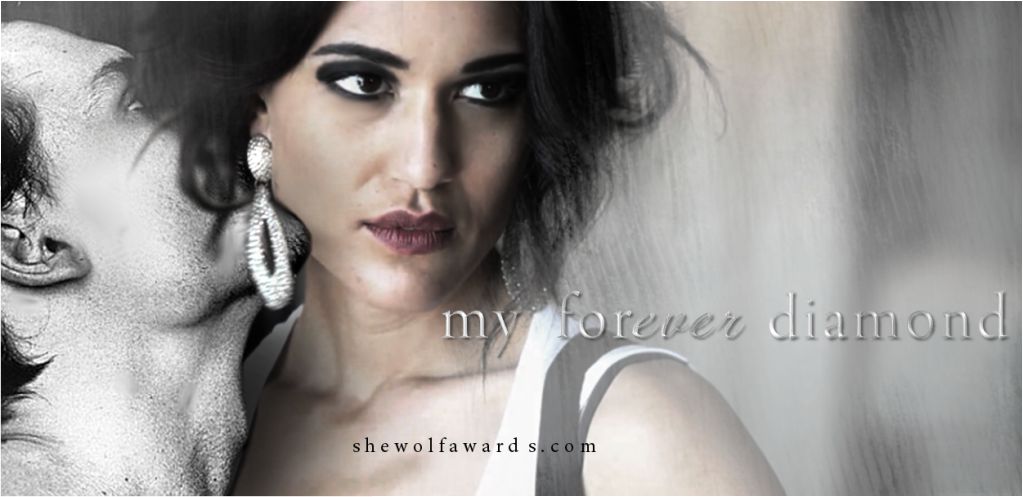 Giving some love to my fellow vamp girls who love Leah just as much as I do. I want to know which vamp you think can be her forever diamond? Could Edward out run her hate for his kind and capture her heart? Or maybe Jasper is what she needs, a strong willed Major with a past as destroyed as hers? Or would she rather play doctor with Carlisle and let his soft eyes steal her soul?

Or is it a vamp from another coven that can match her temper?
Winner will receive personal banner featuring Leah and their pick for her "forever diamond" on it and a special feature interview post for SWA.
♥ all entries will be hosted on blog as separate post on main page
Enter Oct 17 - 27 | Vote Oct 27 - 30 | Winner Announced Oct 31 ♥
Good Luck!