Monday, September 10, 2012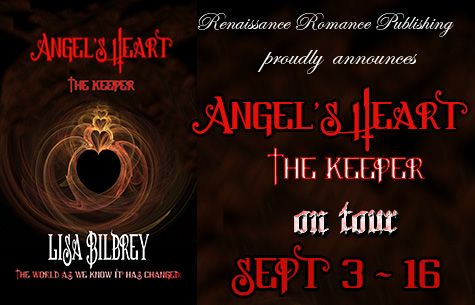 Summary: An age old prophecy, secret societies, and an enemy she never even knew she had, Sophie Crenshaw always thought of herself as just being average. Along with her two best friends, Deva and Tabitha, Sophie sets off on what she thinks is a normal vacation. What she doesn't know is that everything she thought she knew about who she is, and what she can do, is about to change. With the help of people who she's never met, but know everything about her, will she be able to get control of the feelings steering up inside of her? Or will it be too much for her to handle?
Henry Chang grew up hearing the stories about the legendary Keeper of the Angel's Heart. In a divine moment, he's tied to her heart forever.
Will their growing love give Sophie the strength and courage to face the greatest challenge of her young life?
---

I am always so curious how any author goes about creating their character. I find it to be an amazing process.

Let's see what Lisa had to say...


There are two main characters in Angel's Heart: The Keeper, Sophie and Henry, but beyond them, there are slew of others who crept their way into the world I created, and into my heart. Yeah, I'm a little sappy like that. For me, building the supporting characters are just as important, if not more so, than the main. In Angel's Heart: The Keeper these roles fall onto Deva and Tabitha's shoulders.

Both women have qualities that Sophie can only hope to ever have. Deva is strong, confident, and beautiful. She knows what she wants and goes out to get it, not letting anyone stop her. Tabitha is witty, sarcastic, and sassy. She's not afraid to call someone on their crap. Sophie sees herself as being invisible next to these two, and because of that, she hides who she really is. Deva and Tabitha see the true Sophie, the incredible passionate woman who loves with her whole heart.

Along with the members of Willow Crest, Deva and Tabitha do what they can to help Sophie see her true self, the beauty that lies under the surface. But from the beginning, it's Henry who does the most for Sophie. From the moment Sophie and Henry meet, the connection between the two is strong, yet both of them are afraid to allow themselves to truly open themselves up to the other. Years of feeling alone, lost and forgotten, have Sophie and Henry scrambling to understand the undeniable bond that both of them feel toward each other.

During the process of writing Angel's Heart, I found myself pouring more of myself into the pages, my tears and laughter, my fears and dreams for the future.


---
How amazing does that sound? Angel's Heart, The Keeper is a story you will definitely want to read.
And for a free autographed copy of this fantastic story, we have a giveaway you can enter!
Always love the giveaways!
a Rafflecopter giveaway
---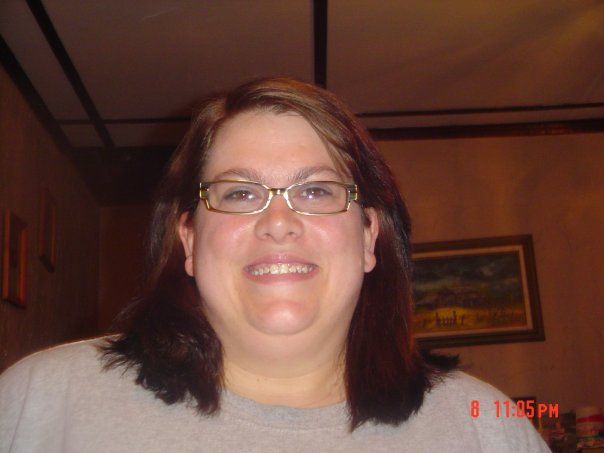 Lisa Bilbrey is a mom of three and has been married to her high school sweetheart since 1996. Finding a love in the written word, she started writing as a way to express herself.

From the first word she wrote, she'd found her heart and soul.

Always willing to learn, she's spends much of her time trying to improve as a storyteller. She's been blessed to find Michele Richard and Laura Braley, both of whom she spends hours every day writing with.