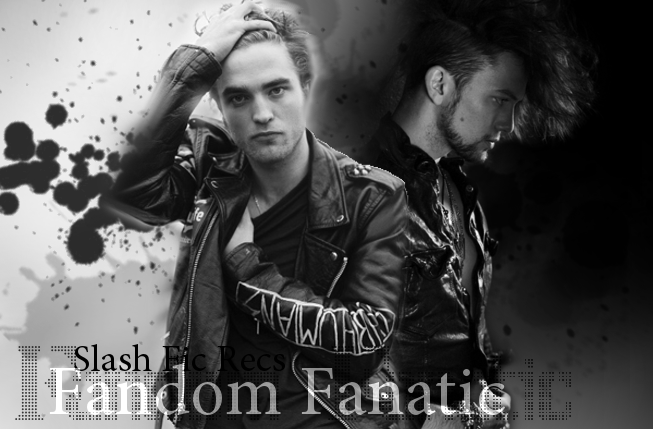 Summary: Priest in training is placed at an all boys Catholic school. His reasoning for becoming a priest was to hope God would help him overcome his "urges".
Forgive Me Father was written as an entry for the Twilight Kink Fest. Now, because I am a wuss at heart, these stories are not my cup of tea, but when I saw FMF come over my TL and rec'd by KellanCougar, who I adore, I figured let me take a peek.
FMF is so beautifully written. Even with the religious theme, which I was very wary about, everything blended so well to make a wonderfully thought out story line. And that was the appeal. A wonderful story line from start to finish.
You could feel the suffering, confusion, want, lust, and guilt in Carlisle's heart. His feelings were so well written that I was completely drawn in.
Edward's quiet yet persistent pursuit was very well balanced with Carlisle's doubts and fear.
The pure intimacy of their coming together was beautiful.
And that's what I love in any story where there is a complete and overwhelming yet hesitant love. A forbidden love. A love that can not be denied.
avioleta completely encompassed me with her words.
Amazing story, so powerful.
---
http://www.fanfiction.net/s/7645512/1/Forgive_Me_Father


FF Profile Live Journal Twitter

avioleta is also one of the host's of Slash/Backslash - 4.0
If you love slash, you will love this contest!